Great ScrumMasters are rare. Not because it is too difficult to become a great ScrumMaster, but because there is not enough advises on how to become one. Here are a few tips on how to become a great ScrumMaster. If you find this interesting, I've just finished a book, The Great ScrumMaster on Amazon.
Leadership
Great ScrumMasters are leaders. They know how to create leaders from others. They believe in others and help them to become successful. They can create active communities and heal relationships. Don't make them team assistants. They are coaches and facilitators.
Curiosity
The attitude you should bring along is curiosity and respect. Be a cultural anthropologist. Your role has never been to tell others what to do, but to understand them. Be able to see them as people. Don't be judgmental. Being a ScrumMaster is like playing a strategic game. Be creative in searching different ways to approach teams and organizations.
Learning
Being a ScrumMaster, you are never done with learning. Attend Agile conferences, watch videos, read books and blogs. But there is more than that. Most ScrumMasters are missing any experiences in coaching, facilitation and change management. You can start with a book, but you need to experience it and practice it. So find one class per year to attend, and continuously improve your skills in the mentioned areas.
Self-organization
The goal of ScrumMaster is to build self-organized teams around them. Keep it in mind when you are working with a team. ScrumMaster is not any team assistant, nor their mother to do the work instead of them and prevent them from failing. In order to learn, teams must fail sometimes. They must grow up and become self-confident, take over responsibility and ownership.
System
Work at all three levels of the #ScrumMasterWay concept. Especially the last one – 'Entire System' is critical to your successful great ScrumMaster journey. In order to succeed here, you need to understand the system thinking and be able to approach the entire organization as a system. A systems view makes your role more interesting and fun.
The book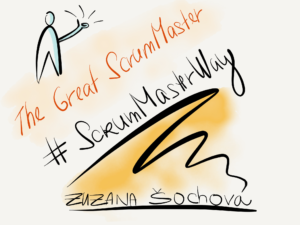 The book contains many practical examples, tips, and exercises. It's a guidebook on how to become a great ScrumMaster. You can get the book at Amazon. I hope you will enjoy it.
---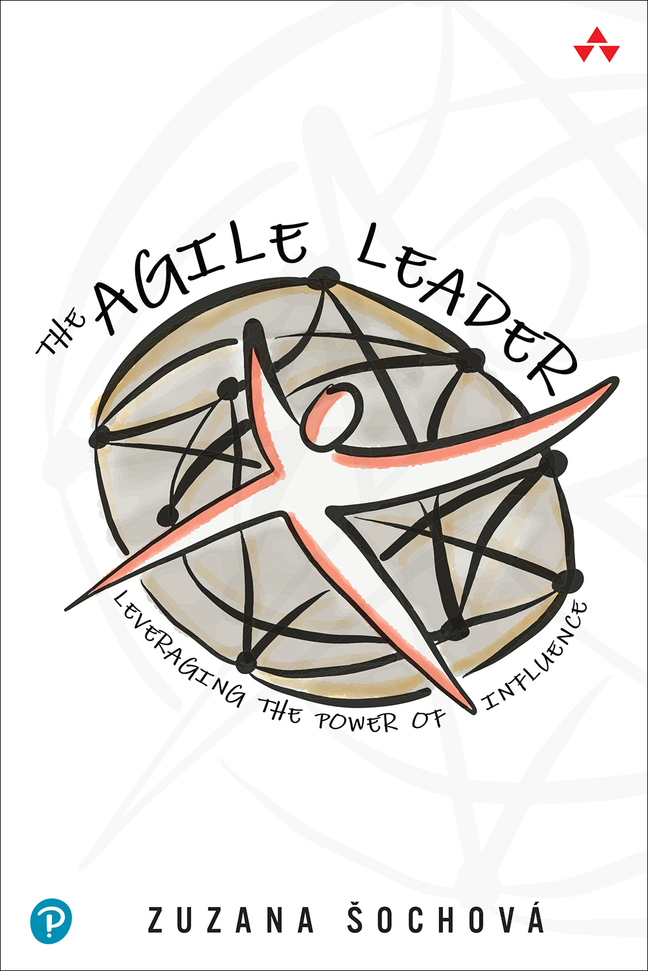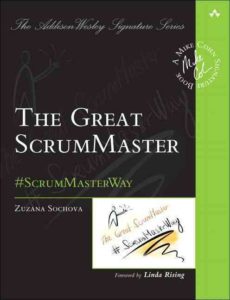 Learn more about transforming organizations, leadership, and culture with Agile & Enterprise Coaching. Check our Scrum and Agile training sessions on Sochova.com. Grab a copy of The Great ScrumMaster: #ScrumMasterWay book and The Agile Leader: Leveraging the Power of Influence book.
---
Disclaimer: All I write on this blog is purely personal and has no relation with any position I have, used to have or will have in the future.
---