In my last post I made a point that Scrum contains Kanban. So let's look at it from another angle. Let's see what is the most important aspect Scrum provides and which is missing in Kanban. It's not about specific roles or meetings. It's not even about iterations. It's the purpose driven aspect. In Scrum, we build a Product Backlog, which shall be ordered by business value. It is not meant to be any todo requirement list. It's a tool which allows us to split the tiny most important vertical slice of functionality, deliver it and get fast feedback from customers.
Product Backlog needs very strong foundation, otherwise the prioritization gets hard or even impossible and you are back at reactive mode we tried to avoid. In Scrum, we want to form a strong clear product vision, and then talk about what we shall deliver next Sprint and form it as a Sprint vision called 'Sprint Goal'. Only after that we can talk about which items we shall have in our Sprint Backlog.
Kanban, on the other hand, is great for reactive type of work like call center for example. In call center we don't prioritize up front, we don't plan big. We only need to visualize our process and improve its overall quality. For such environments Kanban is great match and it is a good idea to use it.
---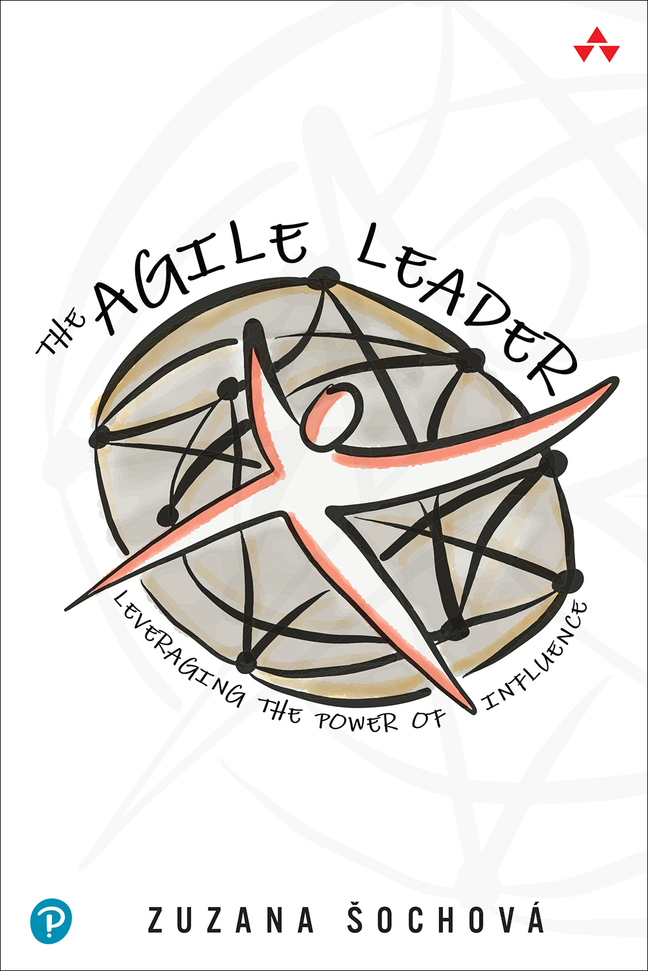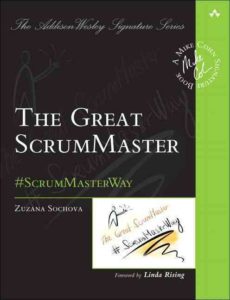 Learn more about transforming organizations, leadership, and culture with Agile & Enterprise Coaching. Check our Scrum and Agile training sessions on Sochova.com. Grab a copy of The Great ScrumMaster: #ScrumMasterWay book and The Agile Leader: Leveraging the Power of Influence book.
---
Disclaimer: All I write on this blog is purely personal and has no relation with any position I have, used to have or will have in the future.
---