Agile is not about new practices, processes, or tools. It's a different way of thinking and approaching things. In one word it's adaptiveness. If we go next level, it's a customer-centric value-driven iterative team approach to deal with complex problems. You need the courage to do things differently, be open and transparent to allow collaboration, focus on customer and commitment to deliver the value, and have respect so you can learn from diverse perspectives. But I guess you know all that.
Implementing Agile at the project level is a good baby step on your journey. It gives you a limited scope for the experiment, so you experiment with agility in a limited scope. However, sooner or later if you want to achieve some real business objectives you need to move the agility to the next level and then projects become redundant. Surprised? Let's take one step back. In traditional management, we use a project as a container to control the work delivery. And we have a project manager taking care of the project. In Scrum, we have Product Backlog to define the work to be done and Product Owner taking care of making it done in the right order. Instead of a project we simply have backlog items. You might also call them Epics, but there is no need for any project. As the work from the backlog gets done Sprint by Sprint.
As a baby step experiment, it's OK to apply agile on an individual project, but Agile is more than that. Looking at the organizational agility worldwide, the knowledge and experience with agility at single team level reached late majority as you hardly find organization with no experience at all, the knowledge and experience at the scaled level is early majority as the big corporation are widely starting their transformations, and we are reaching an organizational level of agility with early adopters talking about business agility, agile leadership, and agile organization. The more organizations understand agility, the fewer projects and project managers you would see around. You might dislike it, argue with me, and fight with agile arguing it's a bad idea which will never work, or jump in this already moving train and catch up better sooner than later to stay competitive and keep some relevant job as the demand for project managers is already decreasing…
---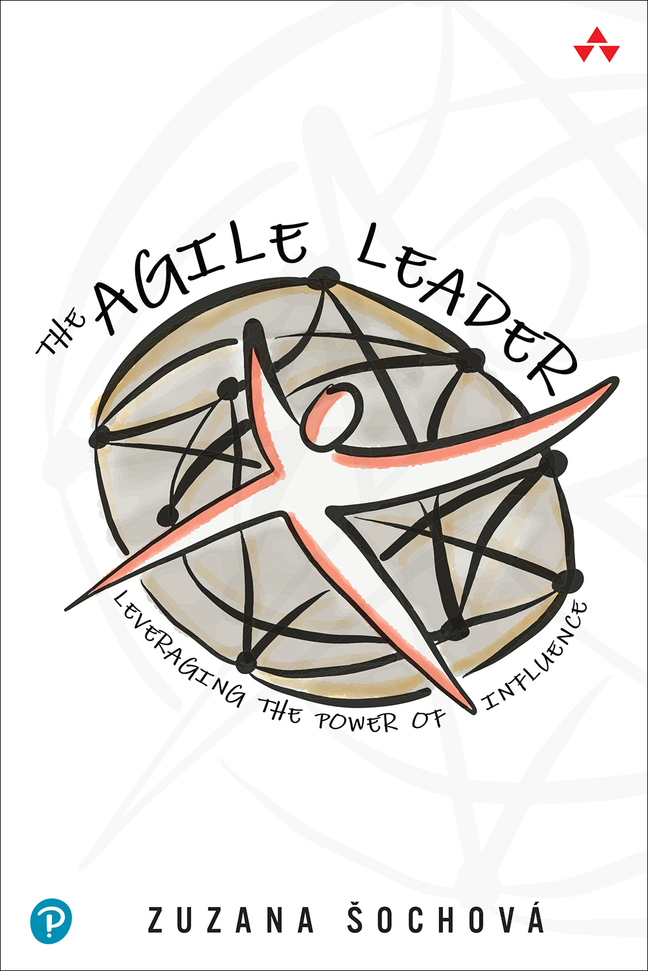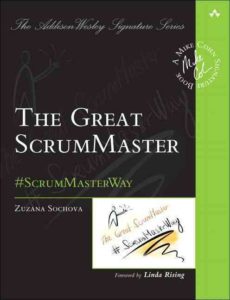 Learn more about transforming organizations, leadership, and culture with Agile & Enterprise Coaching. Check our Scrum and Agile training sessions on Sochova.com. Grab a copy of The Great ScrumMaster: #ScrumMasterWay book and The Agile Leader: Leveraging the Power of Influence book.
---
Disclaimer: All I write on this blog is purely personal and has no relation with any position I have, used to have or will have in the future.
---