Agile organizations are collaborative, creative, and adaptive networks. They are like living organisms, operating on different principles. They naturally flatten the hierarchical structure, making the Org chart quite unimportant. They are based on autonomy, self-organization, and empowerment, leveraging the power of self-organization and instead of hierarchical leadership, they rely on emergent leadership which is not tight to any position but can emerge from different situations and needs on the fly. In Agile organization everyone is a leader. Everyone can take a step and take over an initiative. If that initiative gains the interest of others, they form a team and support it. The radical transparency takes care of feedback and corrects any ideas which are not supporting the overall purpose we are all trying to achieve.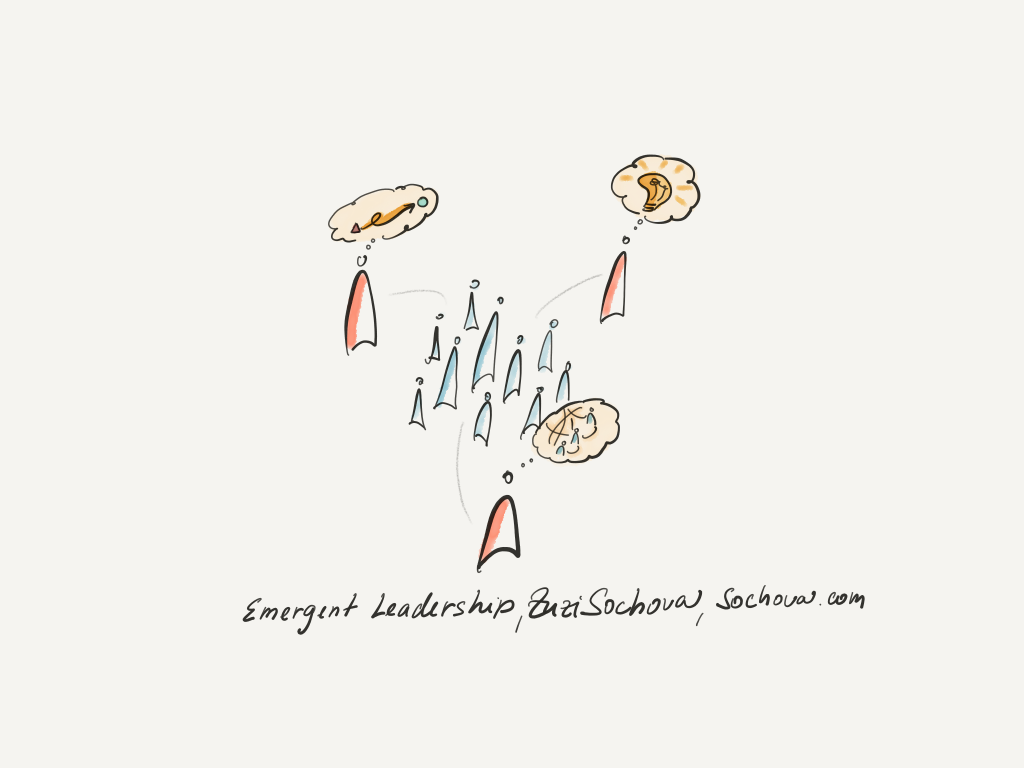 And here is the reason why traditional organizations are generally afraid of loosening the fixed positional power structures and giving teams autonomy. They are often scared of emergent leadership and I'm not surprised by that. In order to make it work you need to have a collaborative culture with high trust, transparency and safety, and strong evolutionary purpose which creates alignment among different parts of your organization so they are heading towards the same direction. Without a clear purpose, everything might look like a good idea worth of trying and higher autonomy usually only creates chaos, while strong purpose helps people to test their ideas by asking a simple question "If we do that, how does it going to help to get closer to the desired state defined by the purpose?" and if it doesn't we don't do it and figure out something else which will help us to get there. Radical transparency will allow any initiative to be tested by the crowd and filter weak ideas already before they start. The safe to fail environment encourages people to take over the responsibility and come up with their own ideas. Finally, the collaborative environment will support good ideas. In an agile organization, nothing is fixed. Sometimes I came up with an idea and others form a team around it, next time I join the initiative as a team member. Leadership is emergent and structure liquid.
Now, do you need it? That's up to you to decide. It all depends on the overall business environment and the challenges you need to work on. Are they predictable and repetitive? A fixed structure will help you to be faster. Are they unpredictable and hard to plan? Are you regularly facing the VUCA (volatility, uncertainty, complexity, and ambiguity) challenges? Then more flexible structures with emergent leadership will be necessary to crack the challenges and be successful in nowadays constantly changing world.
---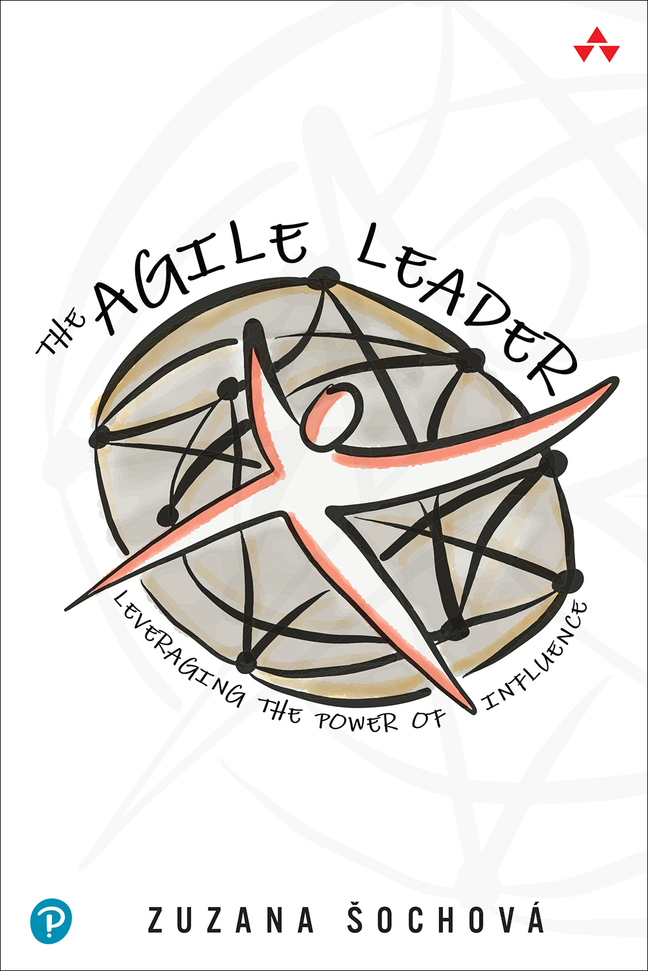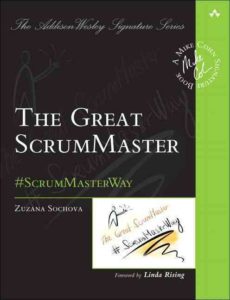 Learn more about transforming organizations, leadership, and culture with Agile & Enterprise Coaching. Check our Scrum and Agile training sessions on Sochova.com. Grab a copy of The Great ScrumMaster: #ScrumMasterWay book and The Agile Leader: Leveraging the Power of Influence book.
---
Disclaimer: All I write on this blog is purely personal and has no relation with any position I have, used to have or will have in the future.
---