But John still feels we should continue with agile adoption process started in previews articles of agile adoption story. It's not going well so far, however, we just spent some money on training so we should give it a try. The project manager even if he is now called Scrum Master is keeping the common practices; we had still the same allocation system and organization structure. So when the Scrum Master got one-one meeting with John, he must admit Scrum process adoption has some issues ant it's not really successful so far. But as John needs any improvement, he finally asked: "ok, so what needs to be changed in order to make Scrum working in our environment?"  And the Scrum Master selects the most crucial thing which bothered him – the allocation of the people.
Group of people makes team
Scrum is based on team cooperation and collaboration, so how should we use Scrum in the current conditions where we never know in front what time we got resources, people are allocated in front and took out of the project without any in front notice. They are sitting somewhere in the office matrix without any direct connection to the project. So let's imagine they are just because of Scrum process moved to one shared place and from that time they are called "team".
How this could work? Starting from the university, those highly specialized engineers were learned they are good enough to work individually on their tasks; any help offered there was called cheating. And now, they should work together? Even more in the company where were built strong silos called development department, testing department, and so on. And those silos have different managers with different goals. Those managers usually don't like Scrum at all, as they had to delegate their responsibility and got less direct influence on the individuals.
However, the particular engineers happen to be sitting together in one room, having a Scrum Master, who is trying to sell agile to them. In a reply, he is often hearing questions like why do we have to talk so much, why should we select what are we going to finish? Just tell us what to do and keep us working. We are specialists and so we can't lose our expertise in sharing knowhow.
So finally after some time, the Scrum Master is in John's office saying "Agile is not for us". We are different, we have too complex product, we are too big/small to implement agile. Our customers are like this and that, and you know, agile is great, just for a different company.
---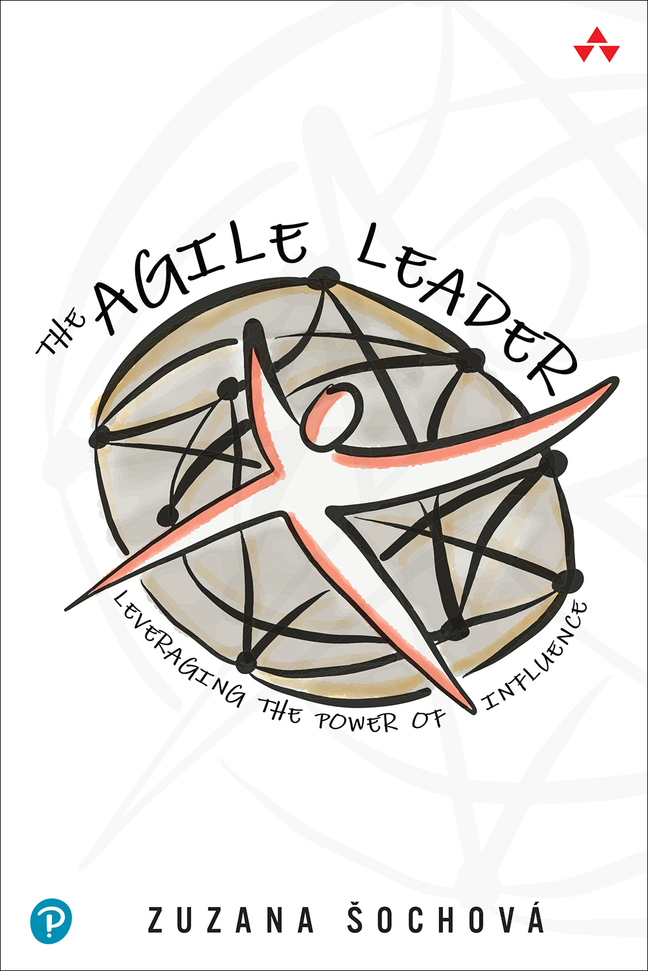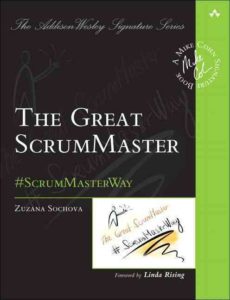 Learn more about transforming organizations, leadership, and culture with Agile & Enterprise Coaching. Check our Scrum and Agile training sessions on Sochova.com. Grab a copy of The Great ScrumMaster: #ScrumMasterWay book and The Agile Leader: Leveraging the Power of Influence book.
---
Disclaimer: All I write on this blog is purely personal and has no relation with any position I have, used to have or will have in the future.
---