I've got a unique opportunity to be co-chair of the global Scrum Gathering Prague. It's an event for all Agile and Scrum enthusiasts around the globe – the European Gathering usually got around 600 people.
The theme was structured around the five senses to challenge agile mindset and support the Scrum Alliance's goal of "Transforming the World of Work". The unofficial theme was how to address complexity and how companies need to change in order to address such change and sustain the market expectations.
I especially enjoyed the opening keynote from Niels Pflaeging (if you are looking for a keynote, he is definitely part of my top#10 suggestions). He's been talking about change in the management over past few decades. He explained that Taylorism is dead. That traditional management is not applicable for current extremely dynamic and global world. The world, which is not complicated, as it used to be, but it is complex and brings us surprises every day. You can't respond by new process or standardization. It changes so fast so it's not possible anymore. To answer complexity you have to use new tools like System Thinking or Organization and Relationship Systems Coaching.
Another surprise was lightning talks. They've been selected by audience using dot voting (very agile way, huh?) during the first day and they've been all great. Add finally I very much enjoyed Pecha Kucha format. If you never seen it it's 20 slides auto forwarding after 20 seconds. Very nice format. Enjoyable. It forces speakers to speak to the subject and keep rhythm. And/but you have to be great speaker to make it.
The last day we've got an openspace. It's always full of people, and engaging, but this time I was very much amazed by how many people attended Stuart's illustration session. He's been running a workshop on drawing and visual facilitation techniques and he's got more than 150 people at this openspace session. If you missed it, don't worry we are going to invite Stuart to Agile Prague Conference 12-13Sep 2016 so you have second chance :).
---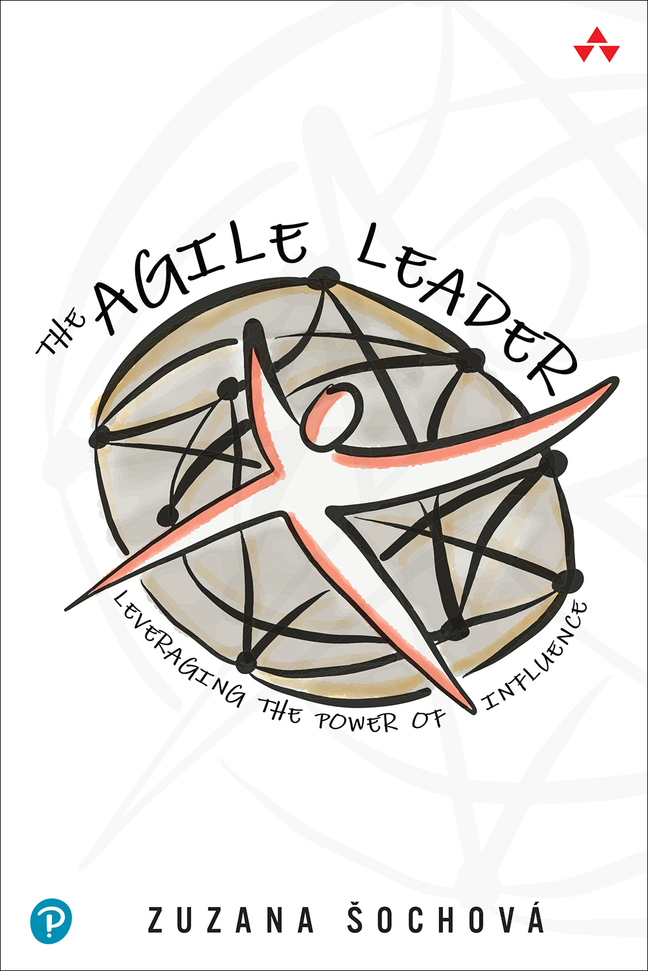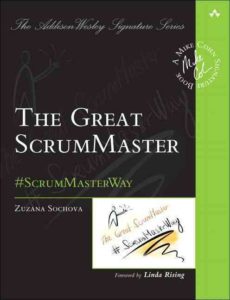 Learn more about transforming organizations, leadership, and culture with Agile & Enterprise Coaching. Check our Scrum and Agile training sessions on Sochova.com. Grab a copy of The Great ScrumMaster: #ScrumMasterWay book and The Agile Leader: Leveraging the Power of Influence book.
---
Disclaimer: All I write on this blog is purely personal and has no relation with any position I have, used to have or will have in the future.
---