Let's continue with the last element of 'Myself' dimension. As we already said in the previous blog posts, each element of this dimension is represented by a dice which you can roll every day of Sprint and choose the aspect you are going to take. The fourth dice stands for leadership. If you want to transform the organization, your leadership style shall change first. In this element, we talk about being a servant leader, creating the culture, feedback, motivation, collaboration, and leader-leader style.
Servant Leader
ScrumMaster is a leadership role. One of the aims of ScrumMaster is to make others work better, they are servant leaders. They can heal relationships, create communities, listen to others, have empathy, and think beyond day-to-day tasks and short-term goals. Only when you become servant leader you can be the great ScrumMaster.
We Culture
Agile needs the right culture. It's all about us, how we work as a team. Be collaborative, support each other, take over responsibility and ownership for the team. ScrumMasters shall be using their leadership skills to create such culture because without it Agile and Scrum can never be successful.
Feedback
Give and receive feedback is critical for every leader. It's important prerequisite to inspect and adapt. ScrumMasters shall be actively searching for feedback and find creative ways to allow people to learn from it.
Motivation
Part of the motivation is coming from the environment and culture. ScrumMasters support intrinsic motivation factors as they are aligned with their goal to create a self-organized team. Motivate through an understanding of the purpose and clear goals, safe to fail learning environment, and open and transparent culture.
Collaboration
Collaboration is written in the Scrum DNA. Scrum is all about teams and collaboration. There is no individual work important in real Scrum, no individual goals. We do our best to achieve the goal – deliver value to the customer.
Leader-leader
The leader-leader model helps you to change the traditional leadership style of leader–follower where people are expected to follow orders into the leader-leader concept of servant leadership where leaders are here to help the other people to grow and become leaders themselves.
---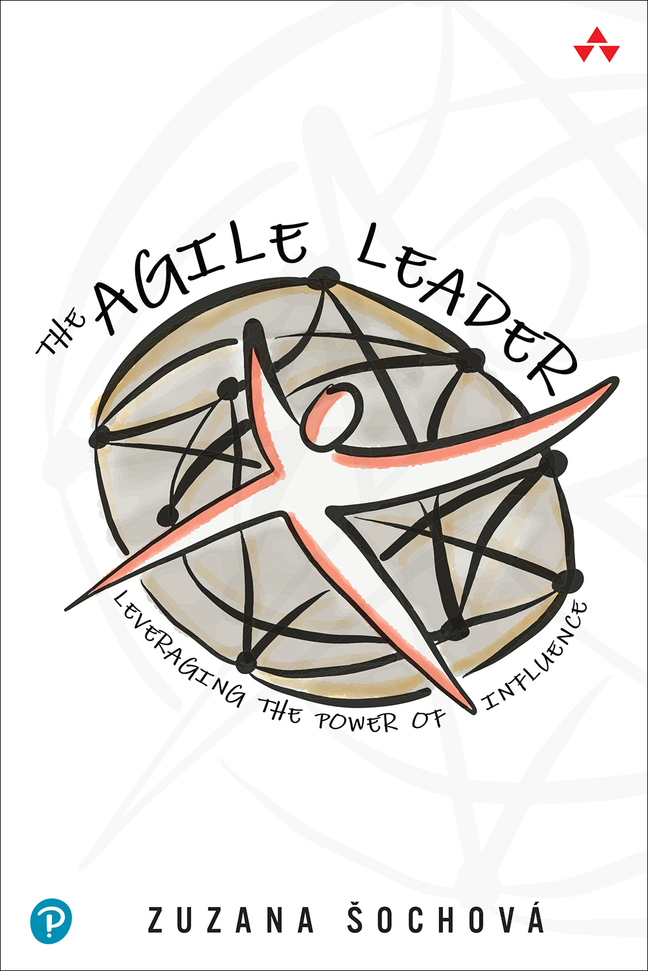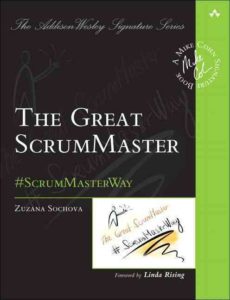 Learn more about transforming organizations, leadership, and culture with Agile & Enterprise Coaching. Check our Scrum and Agile training sessions on Sochova.com. Grab a copy of The Great ScrumMaster: #ScrumMasterWay book and The Agile Leader: Leveraging the Power of Influence book.
---
Disclaimer: All I write on this blog is purely personal and has no relation with any position I have, used to have or will have in the future.
---