The new State of Scrum Survey is out today. Together with some expected statistics, it brought also few interesting points and surprisingly also short success-stories from different industries for example application of Agile at psychological medicine center, Singapore's Government Technology Agency, and Target.
Let's have a look at Scrum from an executive perspective – executives value the most delivering value to the customer, flexibility, responsiveness, quality, transparency, schedule deadlines, visibility, and team engagement and satisfaction. Data shows that 85% people believe that Scrum improves the quality of life.
What do you need to consider adopting Scrum? Active senior management and support, alignment with strategic and financial goals of the company, participation of experienced trainers and coaches, and a clear set of business goals to be achieved. Not anything surprising for Agilists, but could be quite eye-opening to companies who see Scrum as only set of practices, roles, and meetings. But Scrum is more than that, right. It changes the whole organizations so it's not surprising that over 50% of people identified that the biggest obstacle to adopt and scale Scrum is the organizational design and culture.
Finally, 81% respondents agree that certification improves practice, and 91% of organizations offer their employees some form of training. Certified ScrumMaster CSM is the most popular certification, selected by 84% of respondents, Certified Scrum Product Owner CSPO is the second most popular one, selected by 33% of respondents. Unfortunately, the Certified Agile Leadership CAL is not that known yet, but it's growing 🙂 . So, don't spend much time to find other certifications. Go for the real value 🙂
---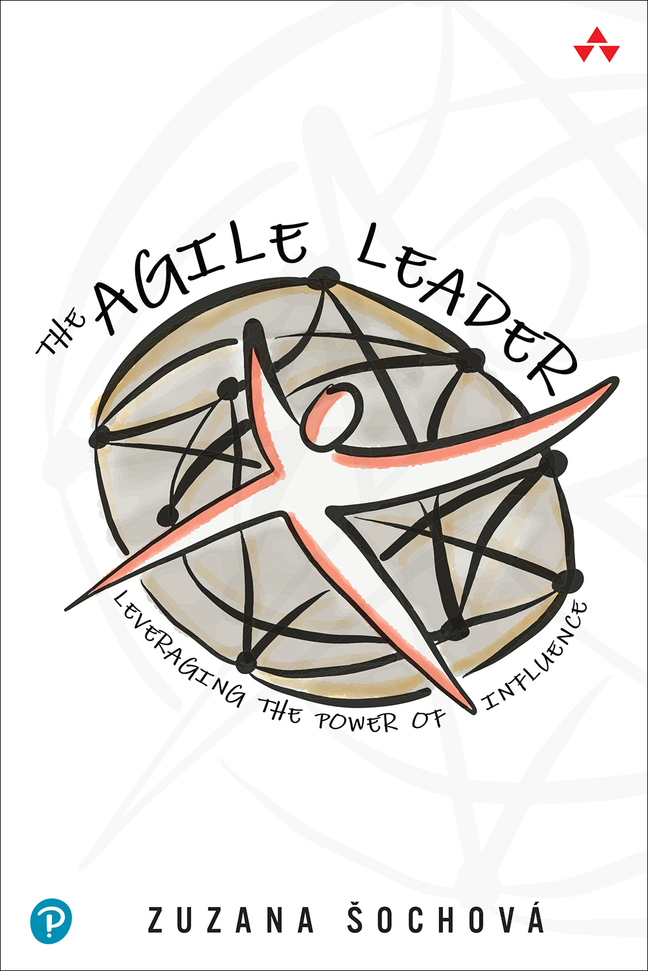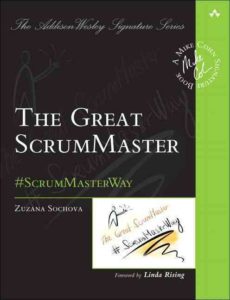 Learn more about transforming organizations, leadership, and culture with Agile & Enterprise Coaching. Check our Scrum and Agile training sessions on Sochova.com. Grab a copy of The Great ScrumMaster: #ScrumMasterWay book and The Agile Leader: Leveraging the Power of Influence book.
---
Disclaimer: All I write on this blog is purely personal and has no relation with any position I have, used to have or will have in the future.
---