When I go around the Old Town in Prague I can feel the Christmas atmosphere – Huge Christmas tree is already decorated, a small market with gifts. The holiday season is here 🙂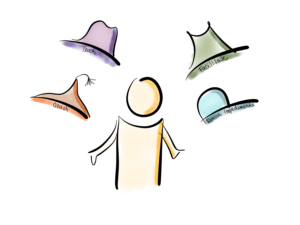 It's a lot of tips everywhere what to buy as perfect Christmas gift to your husband, friends, children, parents. But I wasn't able to find any tips for ScrumMaster gifts. So I decided to write some to make even ScrumMaster happier and leverage their knowledge.
There's never enough knowledge and experiences. The first tip is to read a good book. I want to recommend my book The Great ScrumMaster: #ScrumMasterWay which is practically oriented, full of tips. It's a field guide for every ScrumMaster, it got great feedbacks so I believe this book is a great gift. But let's share more book tips – you can start with Essential Scrum from Kenneth Rubin which is the good starting point to understand the Scrum. If you want to move forward the next step is to get some coaching experiences. The Coaching Agile Teams from Lissa Adkins is the book you have to read. It's great with a lot of knowledge from one of the best coaches I know. Another direction is scaling and a large project in huge organizations. The answer for scaling is LeSS – Large-Scale Scrum which is greatly described in the book Large-Scale Scrum: More with LeSS. If you are serious about scaling, this book is a must. Both authors Craig and Bas are excellent Scrum and LeSS trainers so it is worth to learn from them.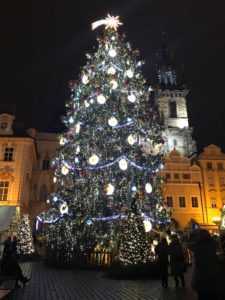 If you prefer a more entertaining way to get the knowledge you can join some training. It's my second tip. Have you ever been in Prague? It's one of the nicest cities in the world with charming Old Town, historical streets, Franz Kafka atmosphere, and a lot of good and cheap beer. So it's a combo historical Prague & great party & awesome training. Take my Certified ScrumMaster (CSM) training explaining the #ScrumMasterWay concept and the way how to become the Great ScrumMaster. It will move your ScrumMaster knowledge to the next level! We also organize Certified Scrum Product Owner (CSPO) class as well and the newest and most demanding CAL1 – Certified Agile Leadership class. Don't wait and make this holiday & learning happen.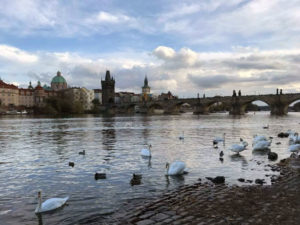 In addition to my already mentioned classes, you can join Certified LeSS Practitioner training with Jurgen De Smet who is regularly coming to Prague to enjoy the city and to deliver this great workshop. Check dates and availability here. Of course, you can join me at any place worldwide just check my Scrum Alliance profile or book private training for group of your ScrumMasters – team Christmas gift 🙂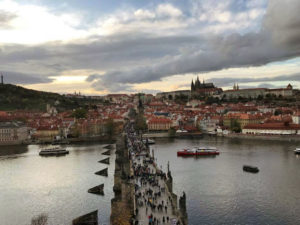 My last tip for ScrumMaster's git is to attend the great conference. There's a lot of great events I just want to mention two: Global Scrum Gatherings (in Minneapolis, USA in spring or London, UK in fall) or my favorite Agile Prague Conference 2018 (September 10-11, 2018) which is one of the best from Agile in Europe 🙂
---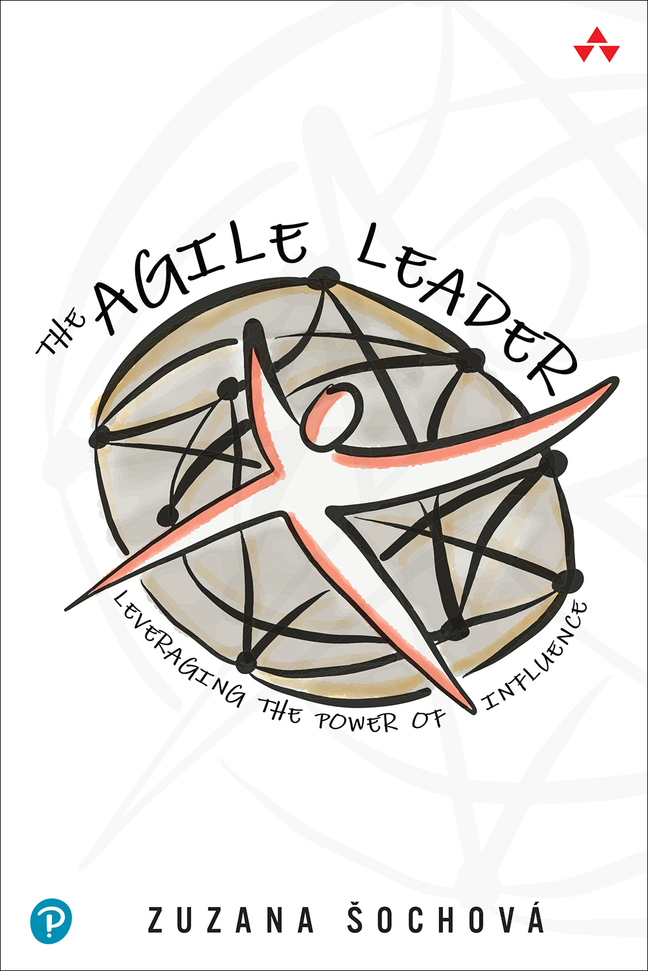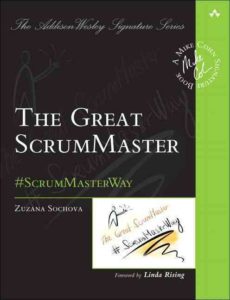 Learn more about transforming organizations, leadership, and culture with Agile & Enterprise Coaching. Check our Scrum and Agile training sessions on Sochova.com. Grab a copy of The Great ScrumMaster: #ScrumMasterWay book and The Agile Leader: Leveraging the Power of Influence book.
---
Disclaimer: All I write on this blog is purely personal and has no relation with any position I have, used to have or will have in the future.
---