Building a great team is not that simple as it may look. Sometimes you are lucky and the team just forms without any effort, sometimes you are not and all you get is the group of individuals and all the effort forming a one unifying goal are failing. In such case, you may have a look at how toxic is the team environment. ORSC – Organizational Relationship and System Coaching describes four toxins (Blaming, Defensiveness, Contempt, and Stonewalling) as they are present in every environment. The same as any other toxins, if you only have a little of them in your environment, everything is fine, but they can be very culture and team destroying if they become common. So how do we deal with them? The good reply to those toxins is positivity and curiosity.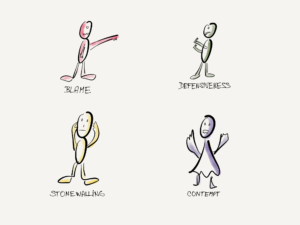 Let's start with positivity. Interestingly, it's very powerful. It works as a bank account. If your account balance is high, and you got a parking ticket, you are indeed not happy about it, but after all, nothing happens. You can still go to the restaurant for a dinner and pay the checks. On the contrary, your balance is low, you might end up eating just a plain bread every day. Quite stressful situation. In the same way, if your positivity balance is high, nothing can really spoil your day. No silly comments from your colleagues, no blaming can harm you. Again, you might not be happy about it, but you would take it easy and try to see it from the different perspective. Be curious. What happened that they are blaming? Maybe they are stressed, maybe they didn't have a good sleep, maybe they had some troubles at home. Well, maybe there is a 2% right on what they say. Maybe there is a different perspective. Let's try to understand the reasons behind it. What is the toxin really trying to say? What is the real issue here?
Positivity is a prerequisite. Curiosity is the way to limit the impact. If you have both, it's easy to build great teams. So how about this. Next time you see someone blaming, being defensive, using contempt, or stonewalling, instead of reacting with another toxin you try to apply your curiosity and see the situation from different perspectives. After all, there is no right or wrong in the complex systems, everyone is right, but only partially as they say in the ORSC. Look at the things from the bright side. Make positivity and curiosity your friend. Toxins will disappear.
---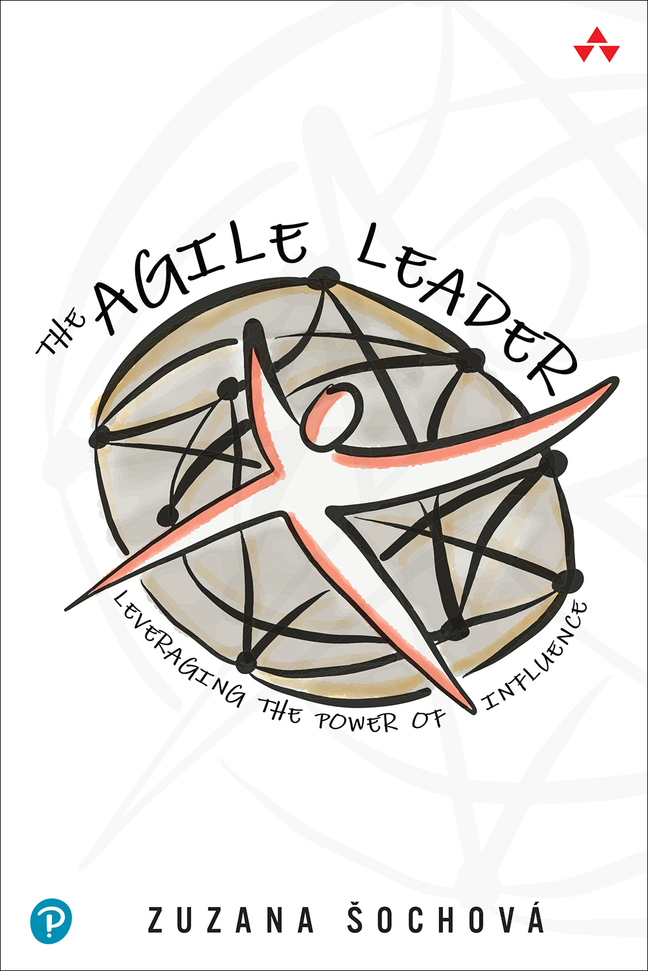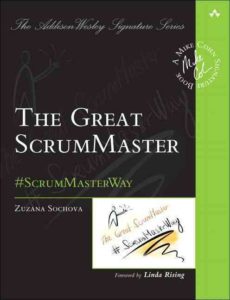 Learn more about transforming organizations, leadership, and culture with Agile & Enterprise Coaching. Check our Scrum and Agile training sessions on Sochova.com. Grab a copy of The Great ScrumMaster: #ScrumMasterWay book and The Agile Leader: Leveraging the Power of Influence book.
---
Disclaimer: All I write on this blog is purely personal and has no relation with any position I have, used to have or will have in the future.
---