I started the series From Good to Great by advising you to find your own way of being Agile. The next blog focuses on radical transparency. Let's be truthful for a moment, how many organizations you worked for have real transparency, and how many are hiding information behind the teams or department walls, encourage by processes and claimed necessity of being compliant. Lack of transparency is a strong weapon which eventually can kill any Agile transformation as it makes collaboration and self-organization almost impossible. Lack of transparency is a great friend of hierarchical structures supported by fear and politics. "If I'm the only one who has the information, no one can jeopardize my position, and I'm safe being manager… All I need to do to be promoted is wait and make sure that no big mistake happens."  Sound familiar?
Once you really mean it with your Agile journey, radical transparency is the key enabler. Together with the empowerment raising from the self-organization, it brings the energy and people start to take over the responsibility and ownership. They don't wait until someone promote them to any function, they don't wait for any orders. They take it over and collaborate on the solution.
Radical transparency is the key enabler of agility
Understand the Purpose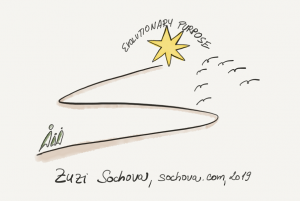 To understand the organizational vision and have a clear evolutionary purpose is crucial to successful collaboration and self-organization. In order to take over any initiative, people have to understand where are we heading, who are we, and who we don't want to be. There is a very simple test. All you need to do is to take a random employee and ask him/her what is the vision/purpose/uniqueness of this organization. For simplicity, you can start with the executive leadership team to see if they didn't lose the track of why they are there. 🙂 The good news is they usually know exactly what is the vision and can explain it in a very clear and engaging way. But when you do a cross-check across the organization, very likely there is a disconnect (usually several or even too many) which results in a very disruptive chaotic way of working. To fix it, storytelling is your best friend. Nothing can set up the stage better. Using serious of collaborative workshops like worldcafe, openspace, etc. involve people in co-creating the vision and help them to be part of it. Storytelling will set the directions. They need to own it, they need to believe it, they need to feel a need to be part of it. That's the energy you need to begin. It brings innovative thinking, creativity, and empowerment, when people start offering help, ideas, and are ready to sacrifice personal goals in exchange for being part of something bigger.
Experiment, Inspect, Adapt
The next step is run experiments. At every level, you need to be transparent and openly share experiments at the early stage, and last but not least be ready to adapt through feedback. The downside is that before you learn how to collaborate and pass a test that you have the same understanding of the vision, it's going to be very inefficient, and frustrating. "If we can just do it our way", "they don't understand it", and "we know what to do so why shall we ask for feedback" people often say. But if you are strong enough and sustain the need for shortcut pre-baked solutions, very soon you see the results in higher collaboration, better understanding and some kind of harmony, which all over results in a high-performing environment.
Together with that, you need to run regular retrospectives and be transparent about the action steps. Share the backlog internally and externally. Simply there is no or very few information which needs to be hidden. If you believe you find any, try to double-check it by playing the "Five Why" and make sure you have a plan on what needs to be done so you can make it fully transparent.
Be Inclusive
The last necessary step on the radical transparency journey is to be inclusive. There is no such thing as a closed meeting. They shall be publicly visible with an open invitation so people can join if they are interested and have something to say. If there are many people, the facilitator can use some diverge and merge facilitation techniques, but no restriction shall be applied for the sake of efficiency.
It's not about being fast without alignment, it's about building alignment so you can be even faster.
Radical transparency is hard. You first need to have the courage to say things how they are, don't be afraid to hear difficult feedback, have trust people will help you, and be ready to help others because after all, you all have the same vision, the same evolutionary purpose to achieve. It's not easy but is a great investment and it will pay back in forming a highly adaptive (agile) high-performing organizations – the organizations which are formed to crack the challenges of the nowadays complex world.
---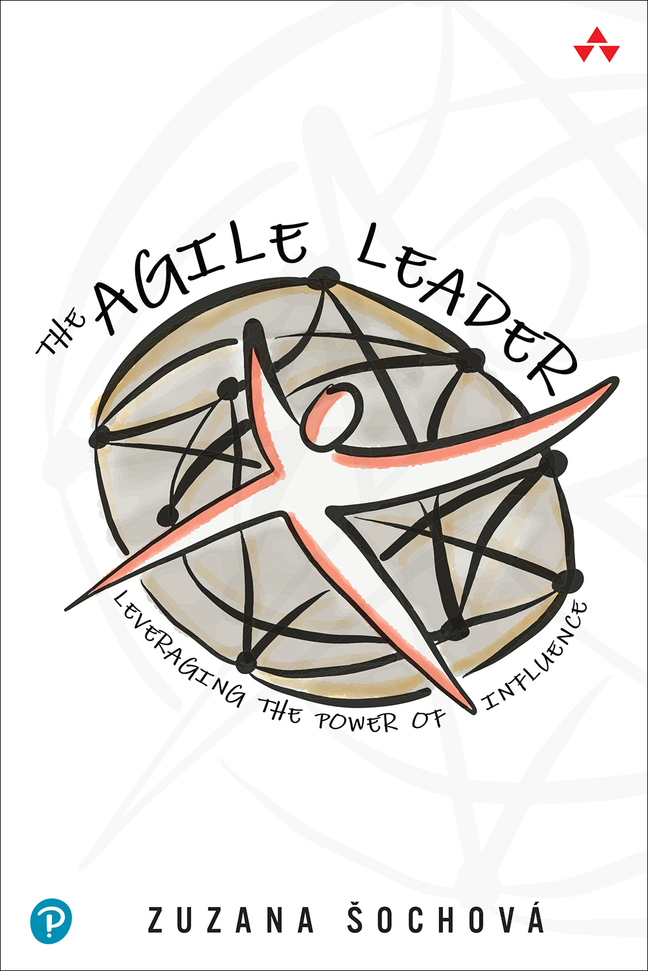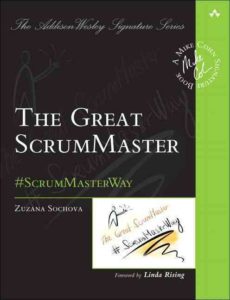 Learn more about transforming organizations, leadership, and culture with Agile & Enterprise Coaching. Check our Scrum and Agile training sessions on Sochova.com. Grab a copy of The Great ScrumMaster: #ScrumMasterWay book and The Agile Leader: Leveraging the Power of Influence book.
---
Disclaimer: All I write on this blog is purely personal and has no relation with any position I have, used to have or will have in the future.
---