I travel & speak at many conferences each year. Here is my list of TOP 10 conferences you shall attend in 2019:
The selection is based on my personal preference and experiences from those events.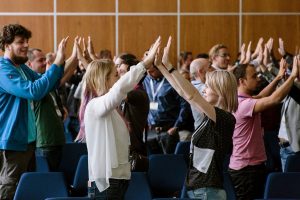 Other conferences to consider this year:
(Please share your suggestions with us and we add them to the following list.)
---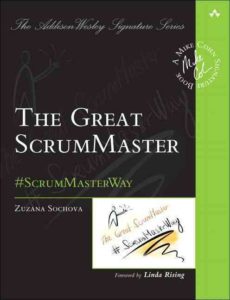 Learn more about transforming organisations, leadership and culture with the Agile & Enterprise Coaching.Check our Scrum and Agile training sessions on Sochova.com.Grab a copy of The Great ScrumMaster: #ScrumMasterWay book.
---