Most of the organizations are doing some employee engagement survey nowadays. Mostly they do it on yearly basis, then it usually takes a few weeks to generate results, so then when they finally communicate the results, no one remembers the situation when they responded anymore, talk about aggregated results and then forget them for the rest of the year. Next year they compare them with the previous year, talk about it for a while and let it go for the rest of the year, and so on. Employees complain it takes so much time to answer that many questions and there is no value in doing so. Not surprising, and not much agile either, right. But how many organizations have agile HR? Not many. So let's change that. Agile is about regular cycles, fast feedback loops, and continuous improvement. If you apply those principles to the Employee engagement survey, you realize that you may not ask 25 questions every year at the same period of the time, but instead, how about if we run employee engagement in sprints and every week or two ask one question. It cost almost no time to answer that, and you can make the results automatically transparent to everyone right away. They are actual and visible to everyone immediately. Then every now and then, when there is a theme emerging from the results ask the people who care about improving it for input on how can we get better as an organization. Openspace is a great tool to address such challenges, smaller sessions can be organized as world café. Communities are formed on the fly to help organizations address the challenges and come up with ideas on how to change the system, environment, and the way we work. Straightforward and simple.
If you are looking into more theory about Employee engagement the Business Agility Institute brought together a group of researchers to examine general steps and programs that may help boost engagement, present an overview of the many drivers that can impact engagement, and discuss techniques to develop engagement strategies. We've shared the highlights below. Read more about Employee Engagement https://businessagility.institute/learn/whitepaper-employee-engagement/.
---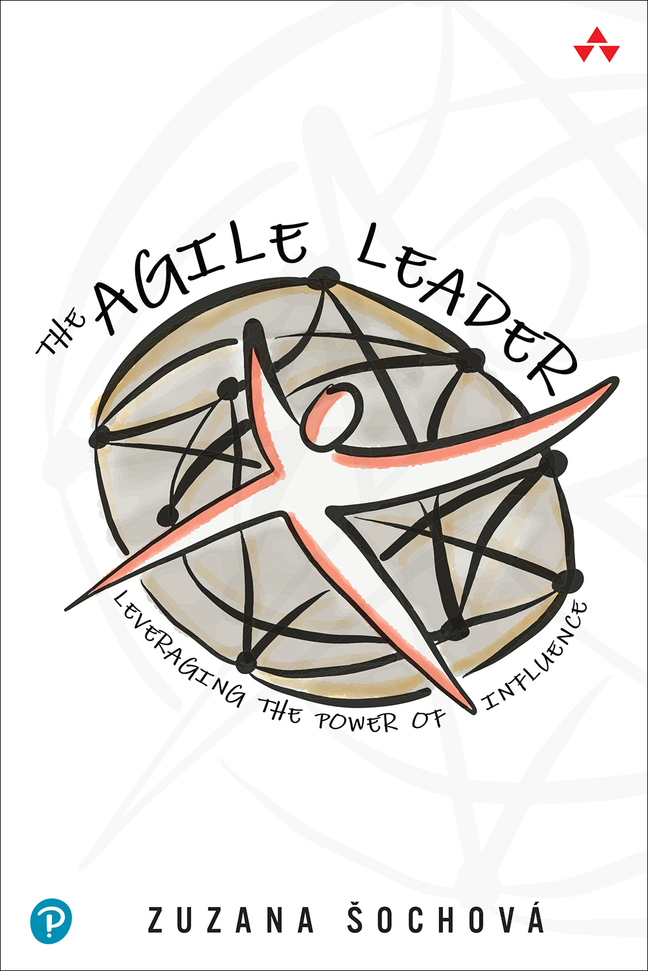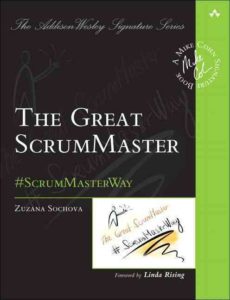 Learn more about transforming organizations, leadership, and culture with Agile & Enterprise Coaching. Check our Scrum and Agile training sessions on Sochova.com. Grab a copy of The Great ScrumMaster: #ScrumMasterWay book and The Agile Leader: Leveraging the Power of Influence book.
---
Disclaimer: All I write on this blog is purely personal and has no relation with any position I have, used to have or will have in the future.
---