Understand Scrum is simple. If you don't know what Scrum is and is not, there is a 17-page definition called Scrum Guide. If you like to know what is agile, go to the four values and 12 principles of Agile Manifesto. The agile community mostly agrees on both. As large products increase the complexity, there is no common agreement on how to apply agile and scrum to multiple teams and organization as a whole. The good news is that there are many options to choose from and many organizations can serve as inspiration on jour journey – Menlo Innovations, Zappos, Valve, Odde, ScrumAlliance, and I can continue. The first two are even often organizing visits to see how they work.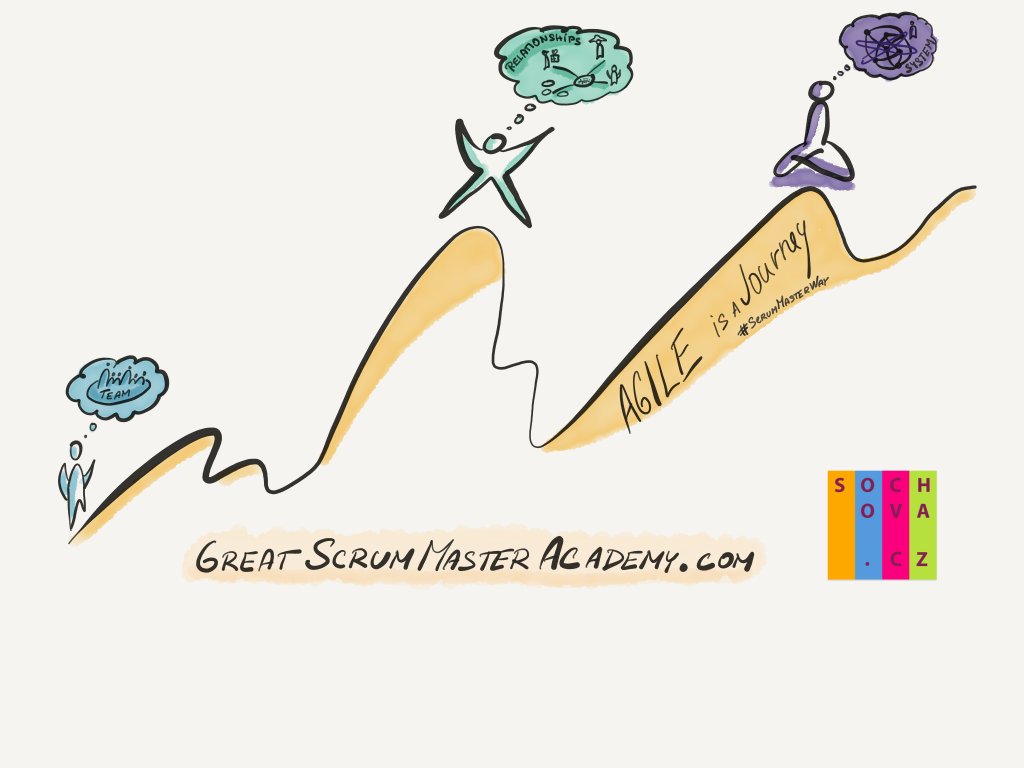 In agile we love options and know, there is no one way how to do things. Some options are easier to apply, some harder, some less agile, some more. But remember Agile is not your goal, it's just the way how to achieve your strategic goals so at the end of the day it doesn't matter. The less agile ways are not necessarily bad options for given circumstances. Some companies go faster, some slower on their agile journey. Your organization needs to be internally ready for the higher level of agility and without direct experience with self-organization at the team level (across the organization at product teams but also at the executive teams and boards), it's hard to go forward towards the organizational agility, Agile HR, Agile finance, and last but not least Agile leadership. I started this article by referring to the Agile and Scrum definitions. Would the definition of an Agile Organization be useful? It may look that way however I don't think it's needed. The Agile organization is not about practices, processes, not frameworks. It's about being agile. It's about agility hardcoded in the organizational DNA and culture. It's about living the values. Be courageous to change the status quo, be open to feedback, respect different opinions, and have focus and commitment to deliver value not only to the customers and shareholders but also employees. So if you want to check your readiness to apply agile principles at the organizational level, start with the values. Do you like them? Do you live them? Or do you think they are not important?
---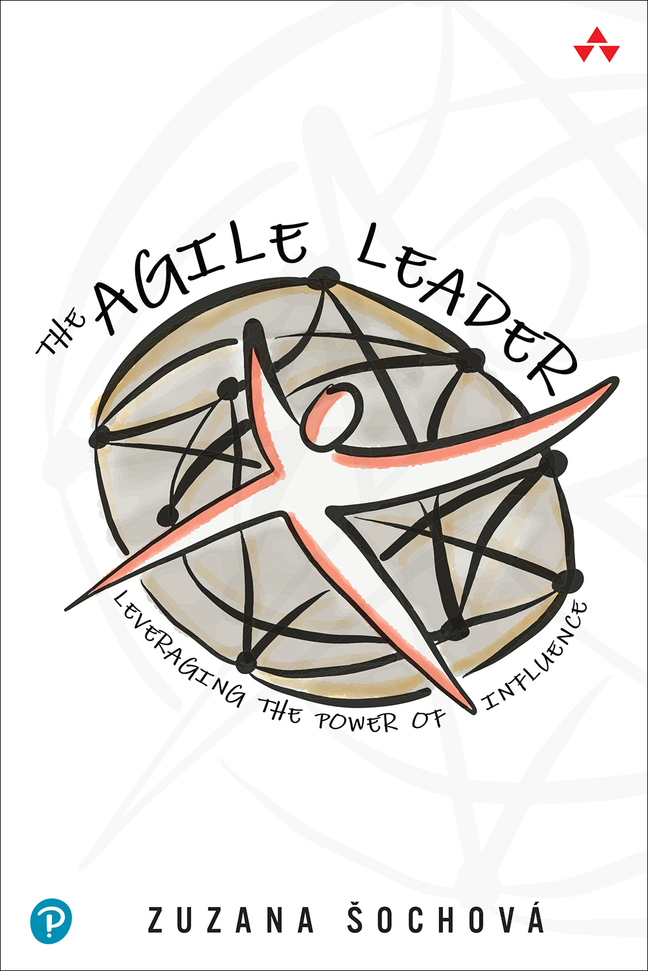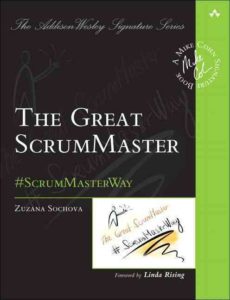 Learn more about transforming organizations, leadership, and culture with Agile & Enterprise Coaching. Check our Scrum and Agile training sessions on Sochova.com. Grab a copy of The Great ScrumMaster: #ScrumMasterWay book and The Agile Leader: Leveraging the Power of Influence book.
---
Disclaimer: All I write on this blog is purely personal and has no relation with any position I have, used to have or will have in the future.
---