To my huge surprise, I realized that the concept of failing fast and learning from failure is difficult for some people to accept. They always feel the frustration when I say that ScrumMaster needs to feel comfortable to let the team fail so they can learn. I wrote about it here a few times, so you most likely know it, but the goal of a ScrumMaster is to make teams self-organized. They are not their assistant nor their mothers (as it might end by being dependent on a ScrumMaster), they are not their managers (the team is self-organized, fully responsible for their decisions), ScrumMaster is a coach, facilitator, helping the team to take ownership and realize they can solve most of their problems by themselves. And with every decision you take, there is a responsibility going hand in hand, and risk that you might fail. It is OK to fail if you learn from it. So ScrumMasters are not responsible for preventing failure, but for making sure the team will learn from it and figure out how are they going to work differently next time, so it will never happen again. And that's very different from what the project managers have in their job description. And here is why – Project Manager is responsible for making decisions, ScrumMasters is not. It's either the Development team (for how are they going to organize themselves to maximize the value towards the Sprint Goal), or Product Owner (for maximizing the value, prioritizing the backlog, and achieving the overall product success including the return on investment).
Agile is about safety to experiment and learning from feedback. In the VUVCA world, you never know what is the right functionality which will multiply the value and success. You need to inspect and adapt. Learn from failures. Be ready to respond to changes and be flexible to shift the direction based on feedback. Scrum has it all. Short Sprints which make it safe to fail, Retrospectives which ensure fast learning, Sprint Reviews which create a platform for frequent customer feedback, and Product Owners who take care of maximizing value and return on investment. It's one thing to read it, and another to live it. What happens in your body if you hear "Your Sprint just failed." Is it closer to the panic and looking for who to blame or is it closer to being curious and excited to search for improvements? It's a simple question that indicates the level of agility. Failure is a good thing. All you need to do is learn from it.
---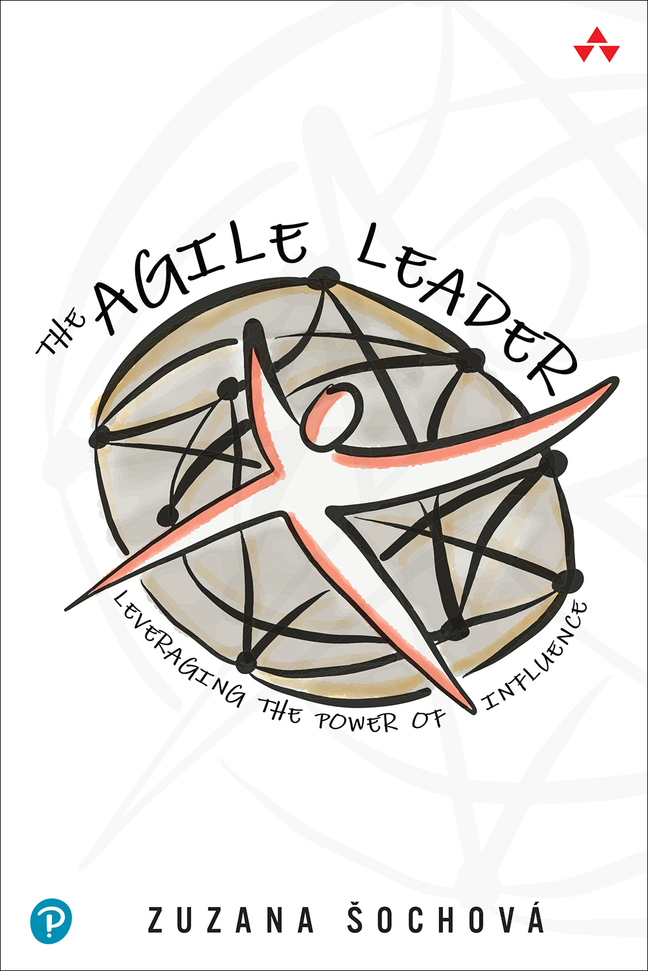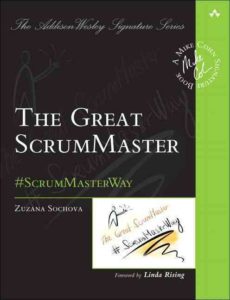 Learn more about transforming organizations, leadership, and culture with Agile & Enterprise Coaching. Check our Scrum and Agile training sessions on Sochova.com. Grab a copy of The Great ScrumMaster: #ScrumMasterWay book and The Agile Leader: Leveraging the Power of Influence book.
---
Disclaimer: All I write on this blog is purely personal and has no relation with any position I have, used to have or will have in the future.
---