It's the end of the year, and that's always a good time to reflect back. So how about if you do a very different retrospective this time, and instead of focusing on improvements talk about some great things which happened this year. What did you change which helped you to be a better team? What made you happy? What do you appreciate about your colleagues?
You can say it directly, print the cards, use the images in a Mural template where people can fill them in, or design your own cards. It's not about the form, nor tool. It's raising the positivity of the space, showing others your appreciation. Great teams do that regularly. Great organizations do that across the teams and departments. You might be one of them, and this suggestion would feel like nothing new. However, too many organizations are busy to stop for appreciation. They need to deliver, work faster, achieve the goals. If that feels like your environment, break your habits, and introduce more positivity, more appreciation. Not only before the end of the year but regularly. It will bring the results soon.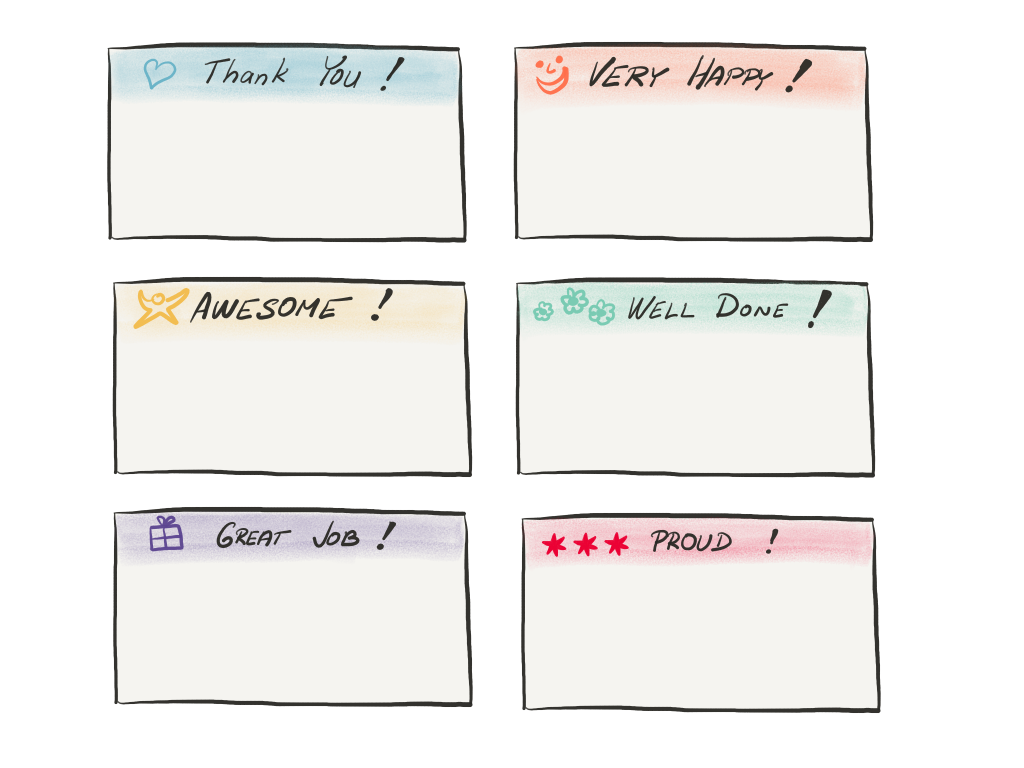 ---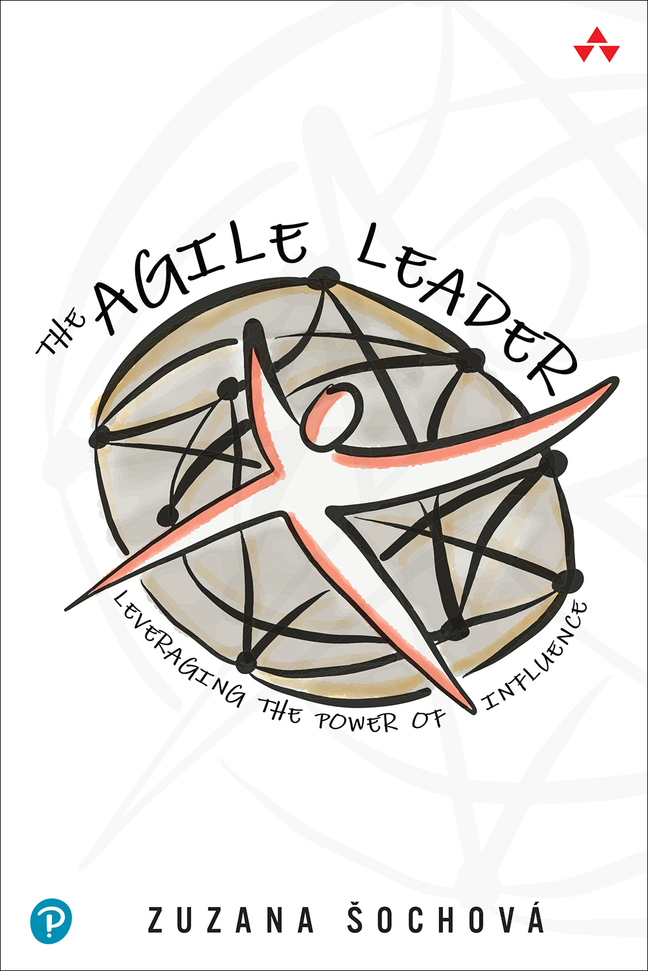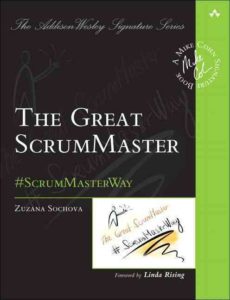 Learn more about transforming organizations, leadership, and culture with Agile & Enterprise Coaching. Check our Scrum and Agile training sessions on Sochova.com. Grab a copy of The Great ScrumMaster: #ScrumMasterWay book and The Agile Leader: Leveraging the Power of Influence book.
---
Disclaimer: All I write on this blog is purely personal and has no relation with any position I have, used to have or will have in the future.
---