Every year I speak at many conferences and based on my experience I recommend some places to go for inspiration. 2020 was a weird year with almost every conference canceled or transferred to virtual space and there is a risk 2021 might be the same. But no matter if you are virtual or not, we still need to get some inspiration and interaction from similarly minded people. So here is my list of Top 10 Agile conferences to attend in 2021. It's not my intention to cover them all, I'm sharing places where I like to return. Inspiring places with interaction, high energy, and great speakers.
Agile 100 is one of the most interesting virtual events bringing a series of talks from agile space focusing on a mix of innovations, products, teams, organizations, and culture topics. It's a monthly event combining 30 min talks and 20min interview with the speakers. Even if you can't join all the events in a series, join at least a few at agile100.com. The 2021 series starts on Friday, Feb 12, 2021
Business Agility Institute organizes several high-quality content conferences every year focusing on stories from executives, thought leaders, and practitioners on their agile journey. TED-style talks are followed by facilitated deep-dive conversations where participants can digest the experience and learn from each other. This year I would recommend you to join the virtual Business Agility Global Summit on Mar, 22-26, 2021.
ICR Agile is a great event organized by the local Iowa community, I really loved the first year, so I recommend you to join the second year of ICR Agile Conference (Cedar Rapids, IA, USA) on February 25, 2021
LeSS Conference is this time planned in Prague (nice city 🙂 ) and the organizers are still hoping they can organize this gathering of LeSS practitioners face-to-face. Reserve 16-17 September 2021 for LeSS in Prague.
Another tip is a 12-hour virtual conference with active networking, great vibes, small groups, and international Agile leaders talks called Beyond Agile Israel on January 31, 2021.
XPDays Benelux has a date for 25-26th November 2021, Parc Alvisse in Luxembourg. Let's see if they are able to organize this highly collaborative event. Don't expect any talks, this conference is more about workshops and interaction.
Agile Coaching Retreat is not a typical conference, but it's a great place to network and get inspiration from other agile coaches and practitioners. The 2021 Agile Coaching Retreat is planned for Lisbon/Sintra, Portugal on June 17-19,2021.
AgileTestingDays is another great event happening for many years in Potsdam, Germany. Join Europe's greaTEST Agile Testing Festival on Nov 15-18, 2021. There are always great speakers and a friendly atmosphere.
Agile Manifesto 20th Anniversary is calling all agilists to celebrate the 20th Anniversary of the Agile Manifesto streaming live from Snowbird, Utah from the Aspen Room where it all happened. You can't miss this event.
Finally, if you want to experience something different, join Regional Scrum Gathering Tokyo. It's organized by an enthusiastic agile community in Japan. The purpose is to provide a "Ba" (place) where practitioners share ideas among Scrum practitioners having a great diversity. Regional Gatherings provides a unique experience and even if you don't speak Japanese, there are some talks in English and other translated. Join the local community on January 6-8, 2021.
The selection is based on my personal preference and experiences from those events.
Other conferences to consider this year:
There are many great events that didn't make it to this list, so please share your suggestions with us and we add them to the following list.
---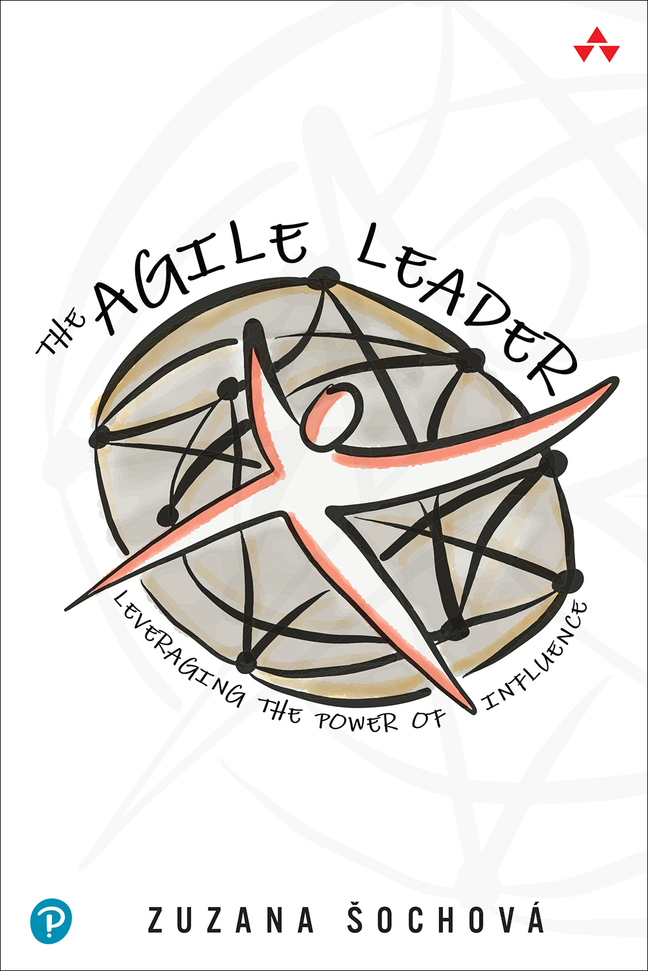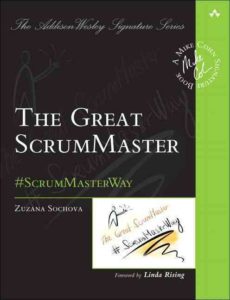 Learn more about transforming organizations, leadership, and culture with Agile & Enterprise Coaching. Check our Scrum and Agile training sessions on Sochova.com. Grab a copy of The Great ScrumMaster: #ScrumMasterWay book and The Agile Leader: Leveraging the Power of Influence book.
---
Disclaimer: All I write on this blog is purely personal and has no relation with any position I have, used to have or will have in the future.
---