Every year I speak at many conferences and based on my experience I recommend some places to go for inspiration. It's not my intention to cover them all, I'm sharing places where I like to return. Inspiring places with interaction, high energy, and great speakers.
The selection is based on my personal preference and experiences from those events.
Other conferences to consider this year
There are many great events that didn't make it to this list, so please share your suggestions with us and we add them to the following list.
---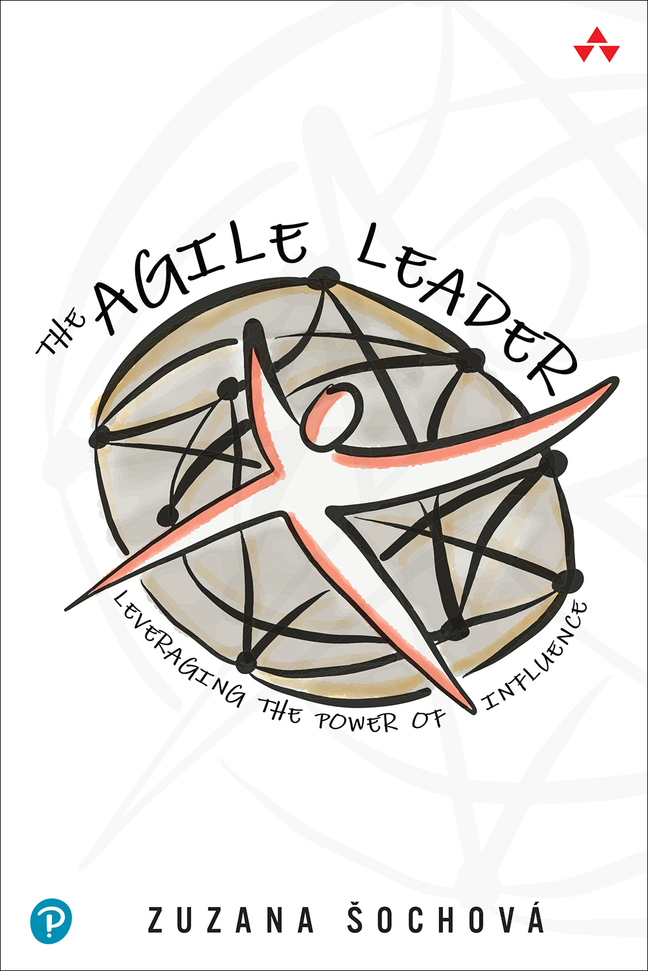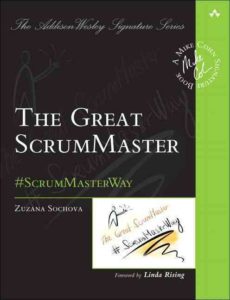 Learn more about transforming organizations, leadership, and culture with Agile & Enterprise Coaching. Check our Scrum and Agile training sessions on Sochova.com. Grab a copy of The Great ScrumMaster: #ScrumMasterWay book and The Agile Leader: Leveraging the Power of Influence book.
---
Disclaimer: All I write on this blog is purely personal and has no relation with any position I have, used to have or will have in the future.
---