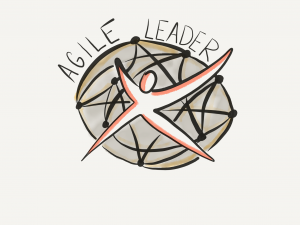 Some time ago I published my new book The Agile Leader: Leveraging the Power of Influence that is looking at organizational agility and is focusing on the shift required from the leaders. I wrote this book to help people understand that agile is more than just some frameworks and practices. There are many stories from my friends and colleagues, which can give you a different perspective on the agile journey. People often ask me what is the biggest obstacle preventing organizations from embracing a greater level of agility. And I usually turn that question back to them. Everyone is a leader, everyone is having a power of influence and can make a difference. Don't wait for some magic as it's not going to happen. All you need is to have a vision, where do you see the organization in maybe five years from now, know why is it important for this organization to change. And what happens if the organization won't change. Are we still going to be successful? Or are we going to starve? Share the vision of how different this organization needs to be, and why is it important. Create a sense of urgency. Without it, no change will ever happen.
You are a leader, no matter what position you are having right now. Leadership is the state of mind.
Once you have a vision, you need to be able to motivate people and learn from feedback. It's not just about the ability to give feedback that people understand and are able to change based on that, but primarily about the ability to be open to hear the feedback yourself and learn from it. Giving feedback is hard, but receiving feedback is even harder. How many times you rejected the feedback from your peers by saying in your mind that something like "they don't understand it", "They don't know all the details.. ", "I know better". It's easier that way, isn't it?
In a complex VUCA world, where most of the problems involve volatility, uncertainty, complexity, and ambiguity, we need different skills. Individuals are not that successful in dealing with complexity and reacting to unpredictable and unstable business environments, we need a higher level of creativity, we need a team to come up with more innovative solutions to solve the challenges. That's where the ability to listen to the feedback and learn from it is crucial.
Combining both strong vision and feedback feed the motivation. People are not working at their best just for incentives, they are working at their best when they deeply care about the outcome, where they feel a need to support that vision, where they feel involved and have a voice. Successful organizations know that and create environments with high trust, transparency, and open communication, where feedback is encouraged.
And don't forget, you don't need any positional power to become a leader. You are the leader, and you already have all the power you need, the power of influence.
---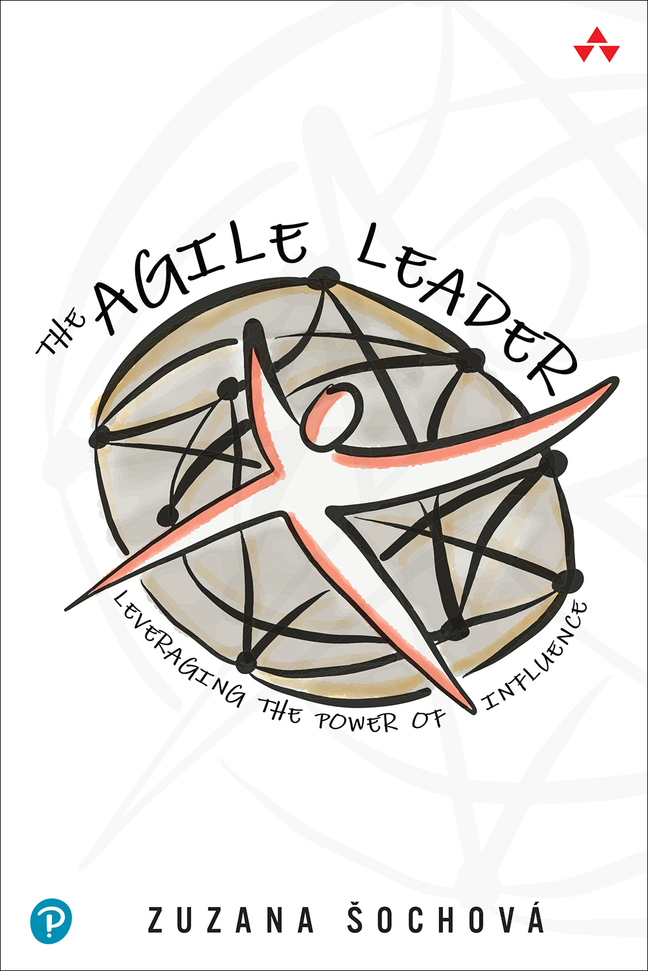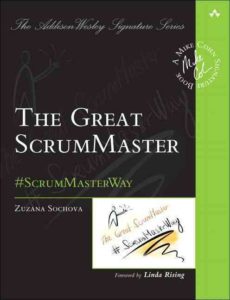 Learn more about transforming organizations, leadership, and culture with Agile & Enterprise Coaching. Check our Scrum and Agile training sessions on Sochova.com. Grab a copy of The Great ScrumMaster: #ScrumMasterWay book and The Agile Leader: Leveraging the Power of Influence book.
---
Disclaimer: All I write on this blog is purely personal and has no relation with any position I have, used to have or will have in the future.
---