As organizations are changing the way they work, their need for overall business agility is growing. Different departments are trying to not only implement the agile frameworks and apply Scrum or Kanban to enhance their capabilities to deliver value but also completely redesigning their function and AgileHR is one of those departments which requires a radical shift. You need to change the way you look at things and approach things. Agile requires a different culture that is team oriented, and much more collaborative and creative. As many practices organizations currently use for Recruiting  & Onboarding, Positions & Career Paths, Performance Review & Evaluation, and Rewards and Bonus systems are individual oriented, and are coming from competing and controlling cultures, the change is inevitable. The higher level of business agility is in the environment, the stronger pressure is for changing the practices as well. So what is HR role in the agile space?
We can say that: "We build organizations around motivated individuals, involving them in co-creating their journey." Agile HR focuses on the best employee experience from the first contact, through Day1, supporting their growth, and motivation, and increasing their value to the organization. It's not about processes but a different culture. We simply create environments enhancing collaboration, co-creation, innovations, and creativity. Very different from what HR role is in traditional environments. I see HR as the core of the transformation. They need to allow it to happen, they need to support that shift.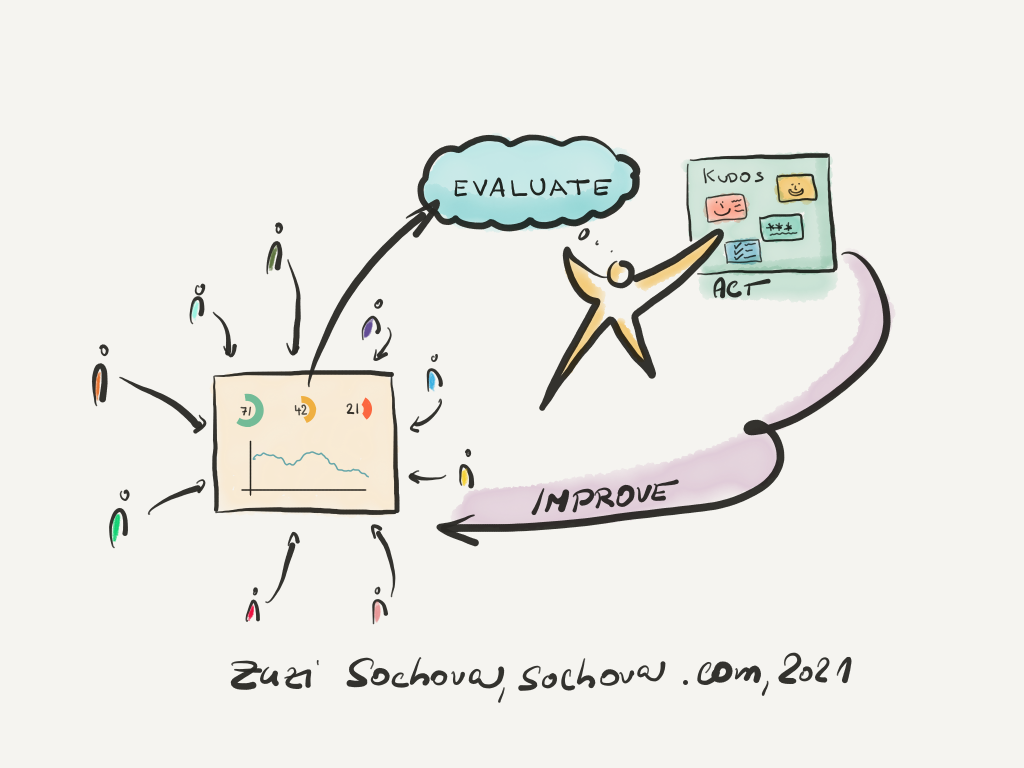 Every change needs to start with awareness about the current and desired stage. What is our current culture? What are our values? What is the current level of safety? What is the engagement of people? Do we understand employee satisfaction? Are they promoters?
If you look into the ADP Research Institute Global Study of Engagement "Only about 16 percent of employees are 'Fully Engaged'. This means 84 percent of workers are just 'Coming to Work' instead of contributing all they could to their organizations."
Be aware of those things is a good starting point. Many organizations start by measuring engagement on yearly basis. And it's a good start. Having the ability to compare results not only to the global data but also to your company trends. But if you start doing it, two interesting things usually happen. First – people start complaining that they have to fill in too many questions at one time, and second that once you start digging into the data and trying to inspect and adapt based on that, people start telling you that their responses are not particularly valid anymore – for example, there was a lot of stress in December, but now, in January we feel we are fine, etc. So sooner or later you realize you need to do such surveys more frequently, and also in a distributed way. The good news is there are many tools that can support that need. I have experience with using Officevibe which is designed to ask one question per week and that way is giving you more frequent data points and trends so you can make it actionable. It's easier to be measured and you can see the impact of changing the practices right away.
---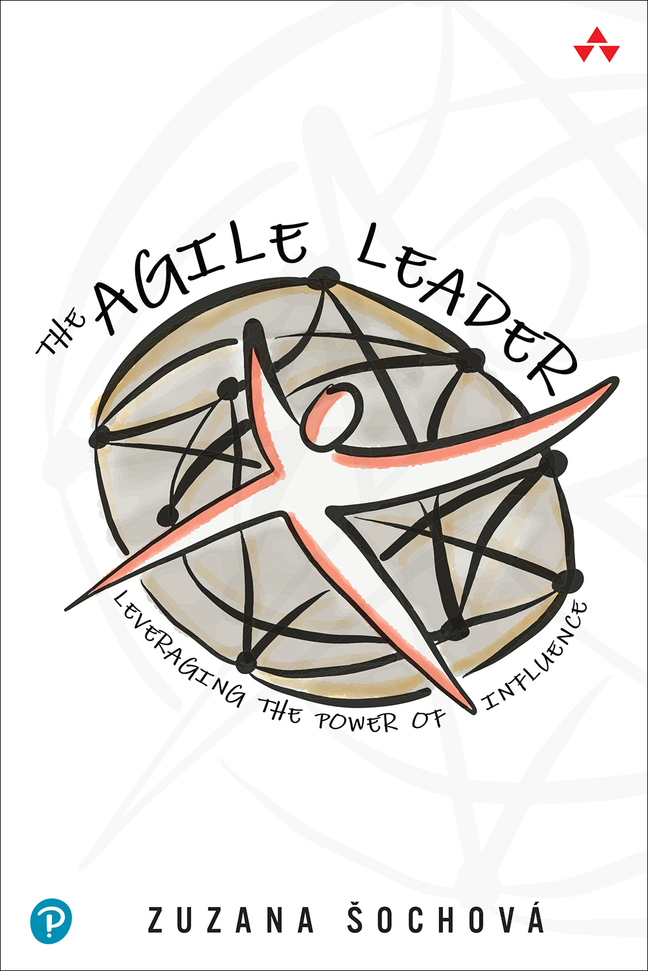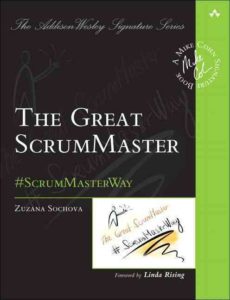 Learn more about transforming organizations, leadership, and culture with Agile & Enterprise Coaching. Check our Scrum and Agile training sessions on Sochova.com. Grab a copy of The Great ScrumMaster: #ScrumMasterWay book and The Agile Leader: Leveraging the Power of Influence book.
---
Disclaimer: All I write on this blog is purely personal and has no relation with any position I have, used to have or will have in the future.
---