How much time takes your team to finish Sprint Planning? To my experience it could be anything in between of above mentioned 30 minutes and full day. If you are closer to the second option and it feels scary, annoying, waste of time for you, let's have a look at few recommendations how to cut it out into 30 minutes.
First, let's see how to run the Sprint Planning itself. I recommend Product Owners to come to the Sprint Planning with physical cards for each User Story. They quickly introduce them, answer questions if needed and then let the team choose out of them. Don't bring the exact ordered list; let them freely choose from the cards. There are two reasons for that. First, you maximize work done as they can organize themselves in a way they are most efficient, and at the same time there is higher commitment as well. Second, you build a trust between team and Product Owner. You trust them they will choose the right User Story which brings the highest value at the moment. Once the team select the User Stories witch they believe they are able to finish within the next Sprint and put them on Scrum board, Product Owner and Scrum Master can leave and let the team finish the Sprint Planning. During this second phase team will collaboratively split the selected User Stories into maximum one day tasks and revise the Sprint Backlog commitment. After 30 min they are done, have full board of cards and can start working.
If that still feel unbelievable, let's have a look to the preparation. There are three key recommendations you should do in order to make your planning fast and meaningful. First is for Product Owner. 2-3 days before the Sprint planning let the team know what are your priorities for the next Sprint, so they can have a look and prepare themselves, ask questions, etc. Second is proper Backlog Grooming. The goal of Backlog Grooming is make sure the team understand Product/Release backlog (i.e. all User Stories, Super User Stories, Epics and vision). At this time team do the estimations and help Product Owner to split User Stories which are too big, or add Acceptance Criteria. Once understood, they are ready to be planned to the Sprint.
To summarize it, if you are not able to do such fast planning, improve your preparation (team time to prepare, grooming, pre-planning) so the planning is here not to investigate new functionality but to confirm how much we can make. Doing that, you gain motivated team who is not wasting time at never ending planning, better reliable Sprint plans and higher backlog quality as you are not pushed to do splits and changes at the last moment. Start step by step and continuously decrease your time needed. It'll go much faster than you would imagine.
---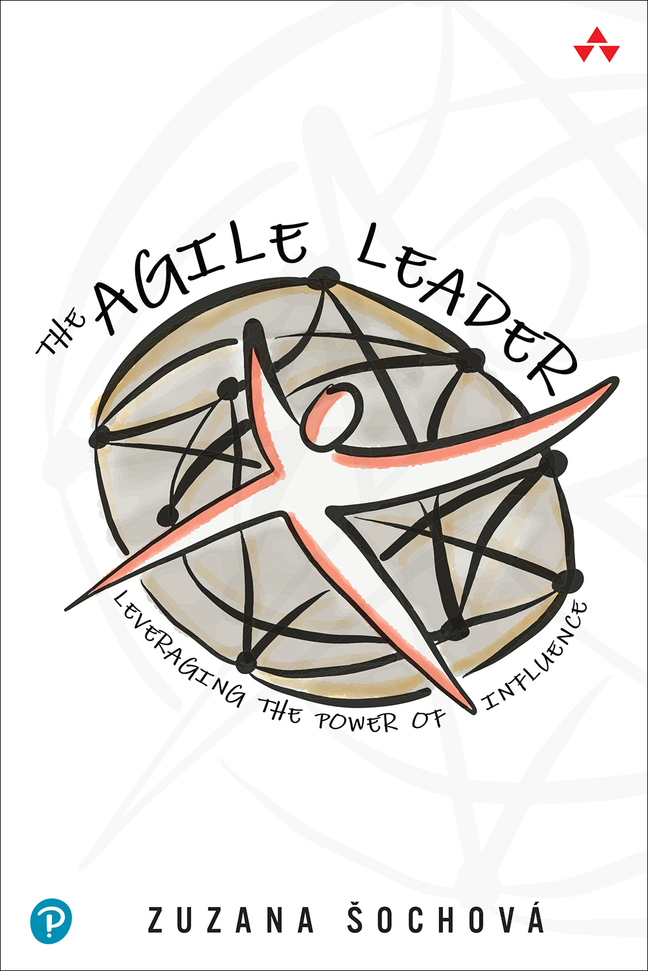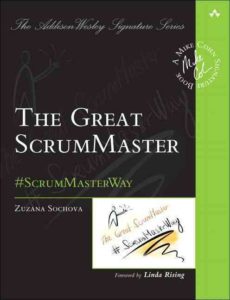 Learn more about transforming organizations, leadership, and culture with Agile & Enterprise Coaching. Check our Scrum and Agile training sessions on Sochova.com. Grab a copy of The Great ScrumMaster: #ScrumMasterWay book and The Agile Leader: Leveraging the Power of Influence book.
---
Disclaimer: All I write on this blog is purely personal and has no relation with any position I have, used to have or will have in the future.
---