One of the most interesting advanced techniques how to run Sprint Review is the Review bazaar where there is no official Sprint Review meeting, but we run it as a bazaar where different teams are showing their work simultaneously. What's happening is that each team is creating a space where they show the product to anyone who shows up. They give them opportunity to try the product, touch it, and experience it. There is no presentation, no need to stay if the functionality is not interesting.
Review bazaar is quite advanced technique as organizations are often obsessed about control and centralization is their second nature so it takes time until they feel comfortable enough to let it be decentralized. If we go back to the purpose of the Sprint Review and think about how we can get the best feedback to our product, you realize that it can actually serve this purpose much better than traditional Sprint reviews. However without openness and trust, Review bazaar is never possible.
To make it short list – if some of the following feels familiar…
Your Sprint Reviews are too formal,
People are not giving you a feedback,
Most of your stakeholders coming to the Sprint Review are not interested in every feature so they find the review too long,
Sprint Review is too long,
…you might like to try the Review Bazar. You will realize that it has very different dynamic and the feedback you get if much more valuable.
---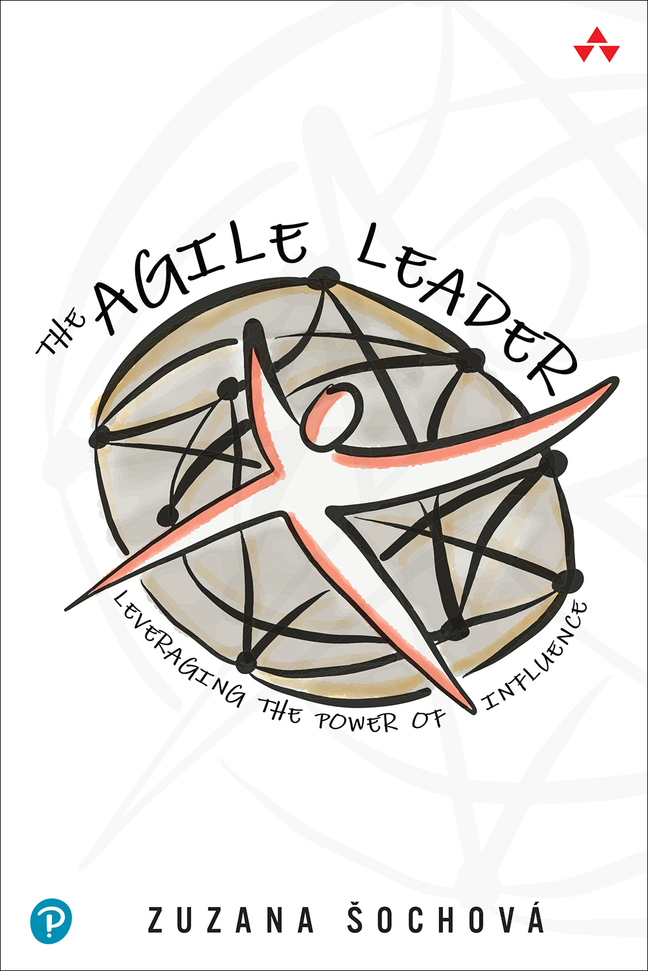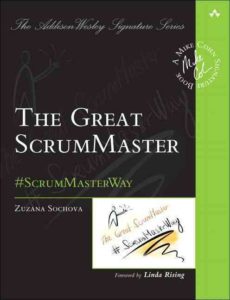 Learn more about transforming organizations, leadership, and culture with Agile & Enterprise Coaching. Check our Scrum and Agile training sessions on Sochova.com. Grab a copy of The Great ScrumMaster: #ScrumMasterWay book and The Agile Leader: Leveraging the Power of Influence book.
---
Disclaimer: All I write on this blog is purely personal and has no relation with any position I have, used to have or will have in the future.
---