To continue my with my book recommendations (check Five books every ScrumMaster should read and Five books every Product Owner should read), I have several books here, I would recommend every Agile Leader and manager in Agile Organization to read before they start Agile transformation. It's a mix which will help you to understand Agile Leadership, Agile Organization, it's structure, design, and culture and allow you to adapt to the different leadership style. Enjoy reading 🙂
BONUS: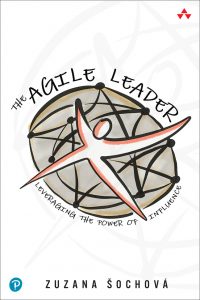 Finally, there is a bonus book which I wrote a few years after this blogpost 🙂 The Agile Leader: Leveraging the Power of Influence Book published in December 2020 will help you to unleash your agile leadership potential and guide your entire organization toward agility. It's a great overview of concepts for managers, directors, executives, and entrepreneurs―anyone, regardless of position, who's ready to take ownership, challenge the status quo, and become a true agile leader. See more at https://greatagileleader.com.
---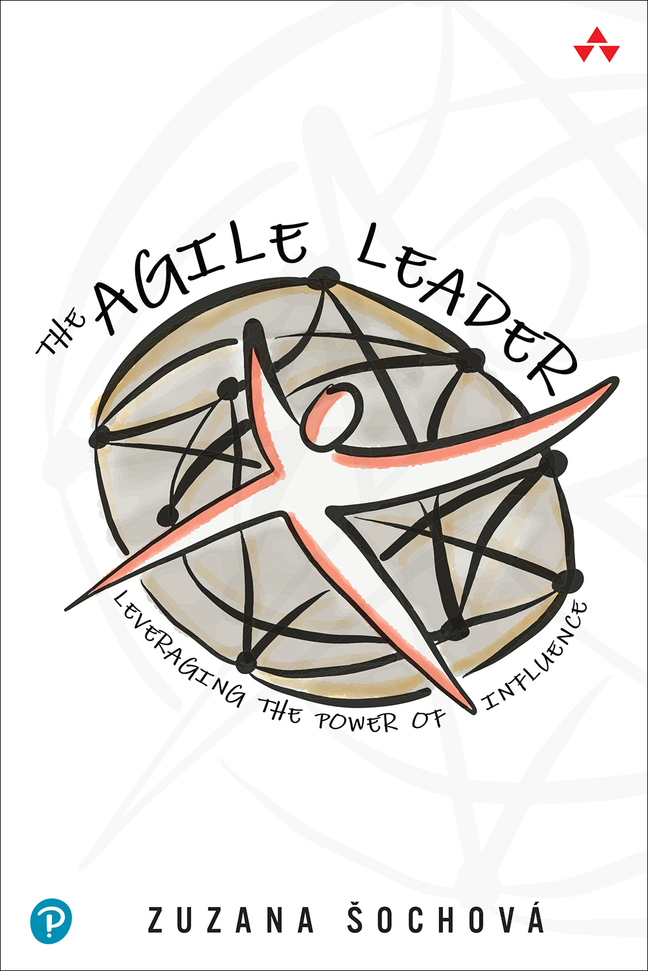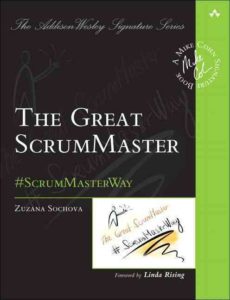 Learn more about transforming organizations, leadership, and culture with Agile & Enterprise Coaching. Check our Scrum and Agile training sessions on Sochova.com. Grab a copy of The Great ScrumMaster: #ScrumMasterWay book and The Agile Leader: Leveraging the Power of Influence book.
---
Disclaimer: All I write on this blog is purely personal and has no relation with any position I have, used to have or will have in the future.
---